A common problem for many WordPress event organizers is getting more women to speak. For many events in India, there just seems to be a lack of diversity. Luckily, the WordPress Community team has a solution that can help you empower more women to speak at your event.
Since 2014, the WordPress Community team has implemented a series of workshops to focus on gaining more diversity in speakers. This has come with great success to many locations around the globe.
If you have issues trying to find women speakers, it is our goal to improve your engagement rate.
Empowering Women Speakers in India
At GreenGeeks, we are a force for change. And our concerns don't merely stop at the environment. We know the importance of getting more women to say, "yes" when asked to speak.
On September 24th and 25th, we'll be offering a workshop to "Empower Women Speakers for Your WordPress Events in India." This is an online workshop for event organizers to help them learn how to create and host their own workshops for women speakers within their communities.
In this workshop, we'll give you the knowledge to:
Help women overcome obstacles to speaking, such as facing impostor syndrome.
Provide exercises to help women find suitable topics for their skillset.
Work with those women to create engaging titles, pitches, bios, and outlines for their talks.
Give tips to be a better speaker in front of many.
Help women get a chance to practice public speaking, which can be nerve-racking.
Help build confidence while feeling motivated to start speaking.
GreenGeeks has partnered with Jill Binder from Diverse in Tech to help deliver these materials. She has been leading the approach for diversity in WordPress events throughout the community.
Due to her efforts by offering workshops for direct speaker training and teaching organizers how to run these events, Binder has helped make a huge difference for diversity since 2018.
To date, these workshops have been available in over 20 WordPress Meetup groups in nine countries.
All of the communities that held this workshop experienced a real change in the speaker roster for their annual conferences; many of their WordCamps went from having 10% women speakers to having 50% or more women speakers in less than a year. In 2017, Seattle had 60% women speakers, and in 2018 Vancouver had 63%. (Source: Want to See a More Diverse WordPress Contributor Community? So Do We., 2019)
Events would benefit from more than just one perspective. It would add a layer of interest and intrigue that may heighten the experience of your WordCamp.
More women speakers will inspire other women to contribute.
This inspiration can also lead to more contributions and WordPress developments beyond those events.
And lastly, more women will want to attend events in India.
How to Get More Women Speakers to Attend
Luckily, there is a workshop already proven to help you empower women. It's been available in over 20 meetups in 9 countries around the world.
Better yet, this workshop has increased the average participation of women speakers from 10% to approximately 50%, depending on the camp.
For example, the Vancouver camp had 63% of women speakers in 2018!
How GreenGeeks Can Help You Stand Out
In this workshop, GreenGeeks is hosting the event to help you connect with potential women speakers. We'll show you how to run these empowerment parties yourself for your local communities.
It's actually a lot easier than you might think.
Attend the 2-Part Workshop
The workshop is a 2-part series whereas Jill Binder, one of the creators of this workshop back in 2013, will open the doors to a new world of possibilities.
Jill has been running a group in the WordPress Community Team for the workshop called the Diverse Speaker Training Group. They have made a massive impact across the globe to help organizers engage women to find their way in the expansive cyberspace.
The idea is to help you find ways through obstacles while confronting issues, such as impostor syndrome.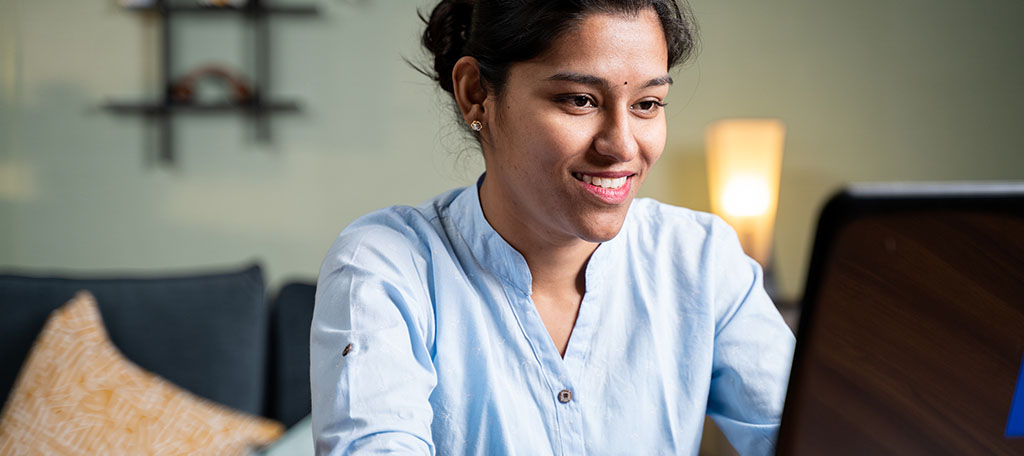 In this empowerment workshop, you'll have access to:
A 4-hour live training session online using Zoom.
A script you can follow to run your own "Women in WordPress Community" workshop.
Pre-recorded videos showing you how to run a workshop of your own. These are currently record in English.
Part 1: September 24, 2021 from 9 am to 11 am (India Time)
On Friday, September 24th, you'll experience:
How to help women speak at WordPress events, such as WordCamp and Meetups.
An overview of what you'll be learning over the next couple of days.
Doing the workshop exercises together.
Part 2: September 25, 2021 from 9 am to 11 am (India Time)
Then on Saturday, September 25th, you'll go over:
More workshop exercises together.
Learning how to invite women to speak at events.
Further discussions and questions about the process.
Who Can Attend this Empowerment Event?
This event is for all WordPress Meetup and WordCamp organizers in India. Although it focuses on empowering women, people of all genders can attend this workshop.
Although, it's suggested the person facilitating your workshop is a woman, everyone can learn how to run their own workshops for empowerment.
Afterward, you can support other women in your community to lead the workshop or co-facilitate it with them. If it's possible, it may be better to attend this workshop with your future trainer or co-founder…if you have someone in mind.
And if you're incapable of finding women to run it, feel free to organize an empowerment event yourself in your community.
What if There Are No Women Willing to Speak in Your Community?
It's actually more common that if an event description is properly posted, which you'll learn how to do, you'll find women willing to attend. They often include women who have never came out to an event such as this before.
And once you get the ball rolling, you'll find that there are far more women willing to participate within the community.
So, if you're looking to improve the diversity of women to speak at your events in India, come to the workshop and learn how.
It's available on September 24th and 25th.
Please, sign up TODAY and help change the WordPress community for the better.