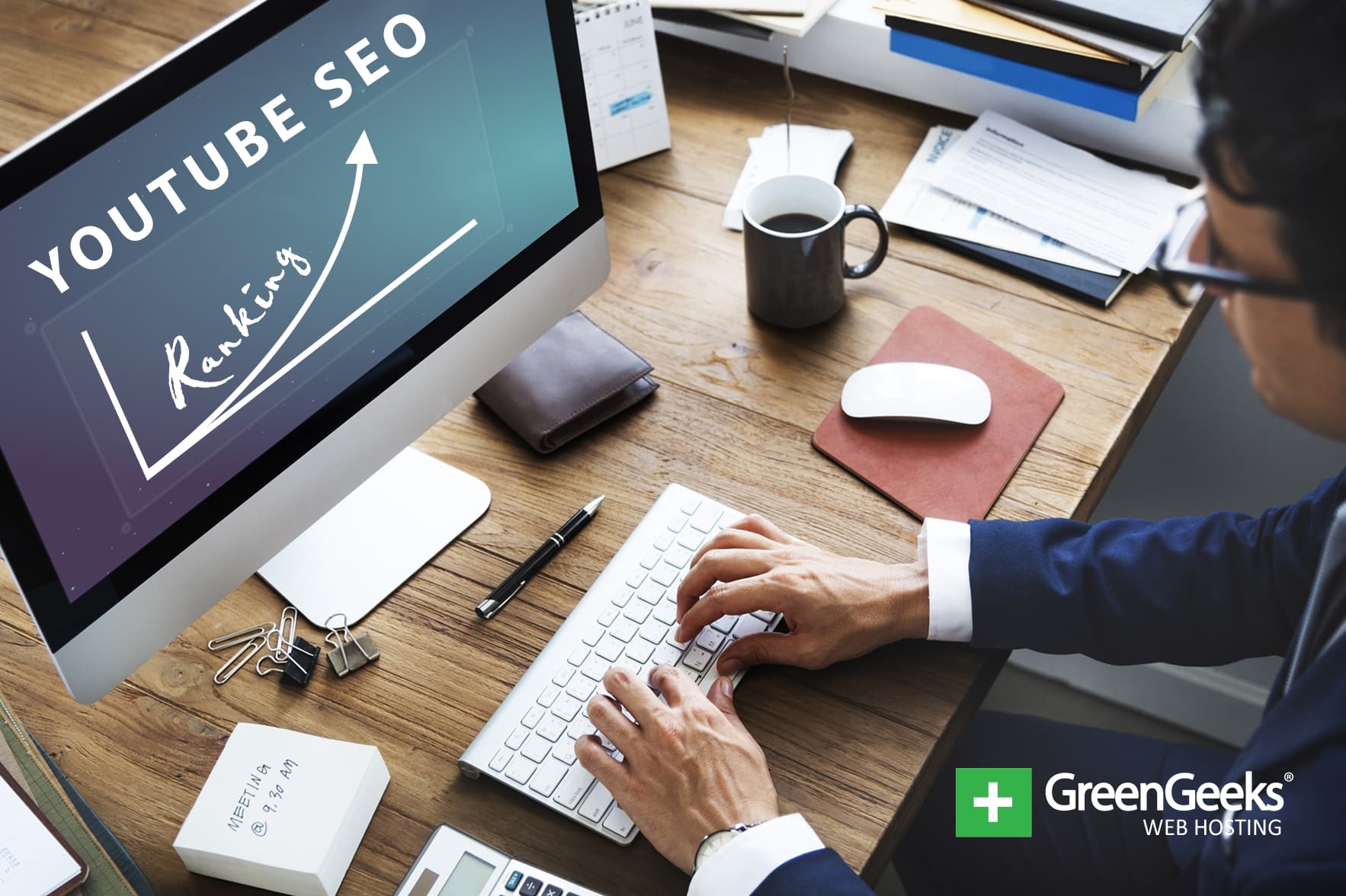 It is believed there will be more than 239 million digital video viewers in the United States by 2021. In fact, video content is continually growing especially in social media. YouTube is one of the sites at the forefront of this growth. So, how does one implement SEO for his or her YouTube channel?
YouTube is a very useful tool with a variety of purposes. You can create video logs, entertaining shows or simply show off a new product or service. Think of it as a way to create your own infomercial without the hefty investment of television time or production.
The system is incredibly useful as a marketing device and is often among some of the best social media tools. Given that it's free to create content, you really have nothing to lose but time.
Here are several YouTube SEO optimization tips that will help your videos score better in the search results. After all, you don't want your amazing video content to go unnoticed.
Use Proper Keywords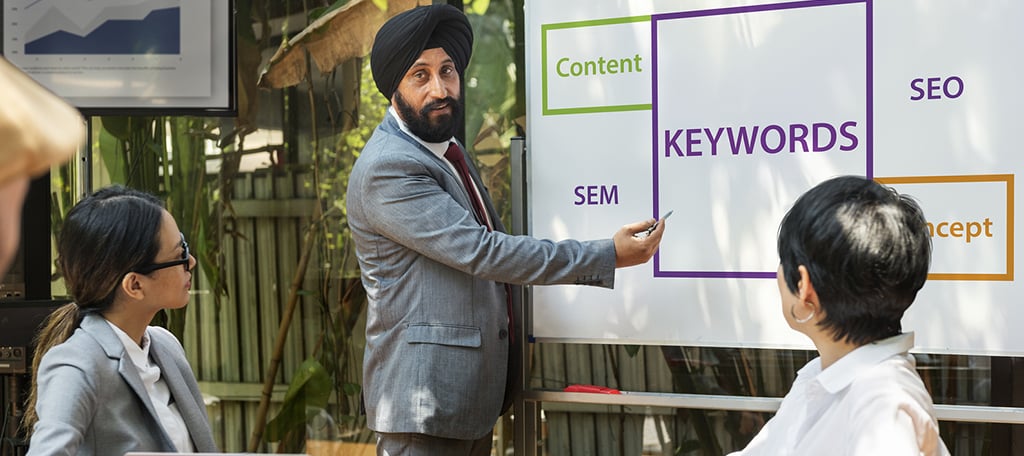 The first step to proper SEO for a YouTube channel is finding the right keywords. These words or phrases are just as vital to promoting video content as they are for a blog post. In fact, a lot of the same strategies apply in YouTube for creating content as for a regular website.
This includes things like:
Using tools such as Google's Keyword Planner.
Using trending data to find topics.
Searching keywords in YouTube to find suggestions.
Using tools to come up with content ideas.
Having the best keywords doesn't mean you'll score high is search results, though. It's how you use them. For instance, videos with the keyword at the beginning tend to perform better in YouTube. This is one of the driving factors as to why tools like Yoast SEO suggest putting the keyword near the beginning of a headline.
Create Catchy Titles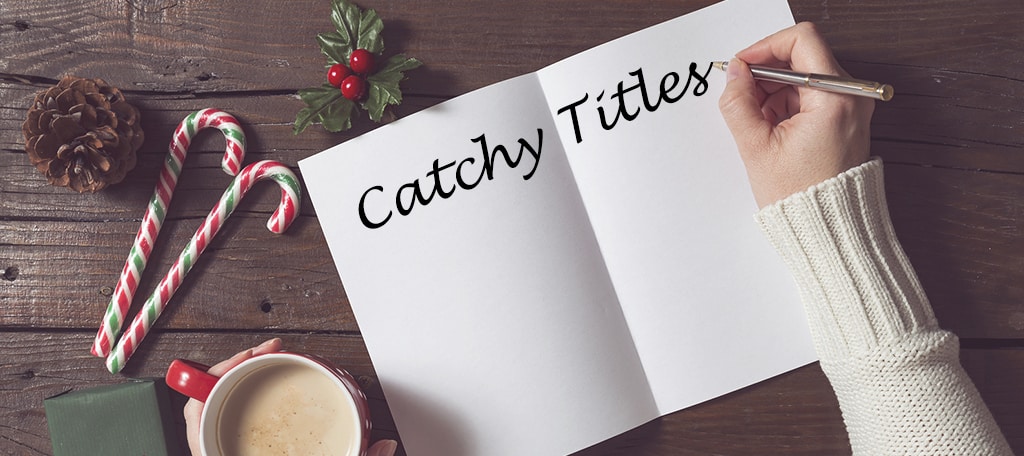 With your keyword ready to go, you need to create a catchy title. Use the keyword up front and make it closely reflect the content as much as possible.
Here's an example of two titles for the same content. Let's say the keyword phrase is "managing wordpress themes."
6 Tips You Need to Know About Managing WordPress Themes

Managing WordPress Themes: 6 Tips You Need to Know
The second title has the keyword at the beginning and describes exactly what viewers can expect about the video. This tends to perform well in YouTube search results.
Some creators will include the use of parenthesis and brackets to accentuate the title. For example: Managing WordPress Themes: 6 Tips You Need to Know (2018). A title like this demonstrates to the viewer the content is for the current year.
Write Detailed Video Descriptions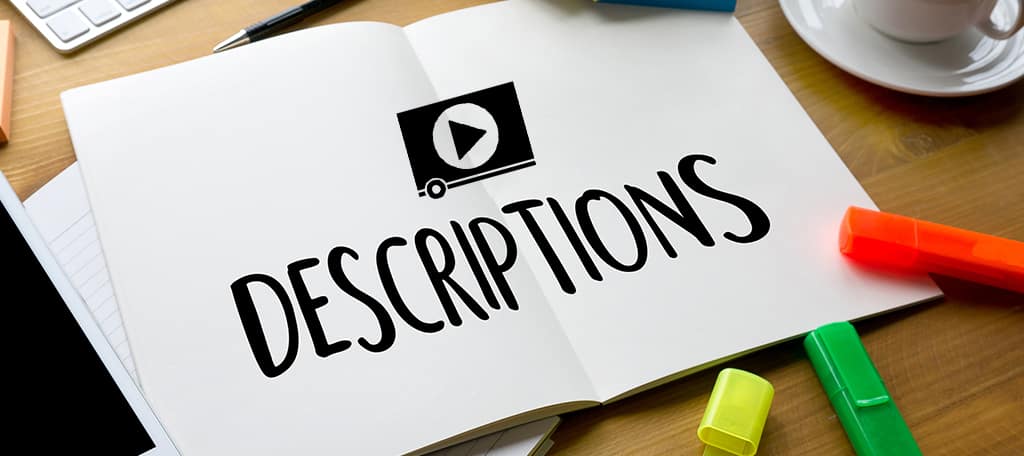 YouTube has 1.5 billion monthly users logged into its system. If you want to get their attention, you need detailed video descriptions. This helps the YouTube algorithm find your content as well as Google search results.
The first 18 to 20 words of your description are displayed when people search for content on YouTube. This means you need to be succinct and grab viewers attention within a single sentence. Again, it's much like writing content for a blog. You want to get to the point as quickly as possible.
You don't have to create a complete transcript of your video in the description. However, you do want to provide a breakdown of what viewers can expect. Don't go into too much detail as you want people to actually watch your video. Think of the description as an appetizer and the video as the main course.
Make Use of the Tags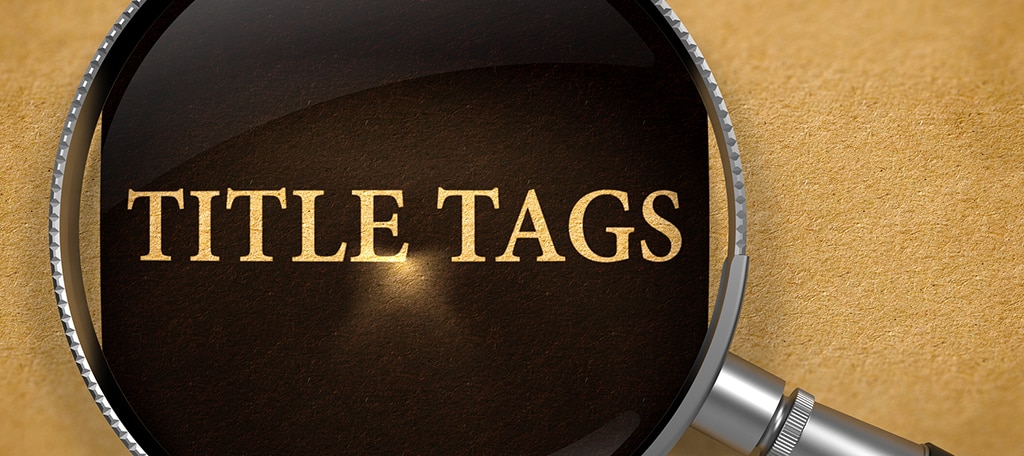 Tags are used to help the YouTube algorithm understand what your content is about. Many experts have varying opinions about the best method. While some say more is better, others think fewer profound words are more effective.
In reality, both systems center around one basic truth: it needs to match the content. A handful of words with absolute relevance to your video gets the attention of the search algorithm.
The first step is to use your primary keyword first. So if you were creating a video for "marketing tactics," that would be the first tag you would use.
If you're not sure which tags to select, take a look at other similar videos on YouTube. Using a tool like TubeBuddy, you get a breakdown of what other creators use for tags in the video. I find the TubeBuddy Google Chrome extension to be very helpful in this matter.
Find the Correct Video Length for Your Channel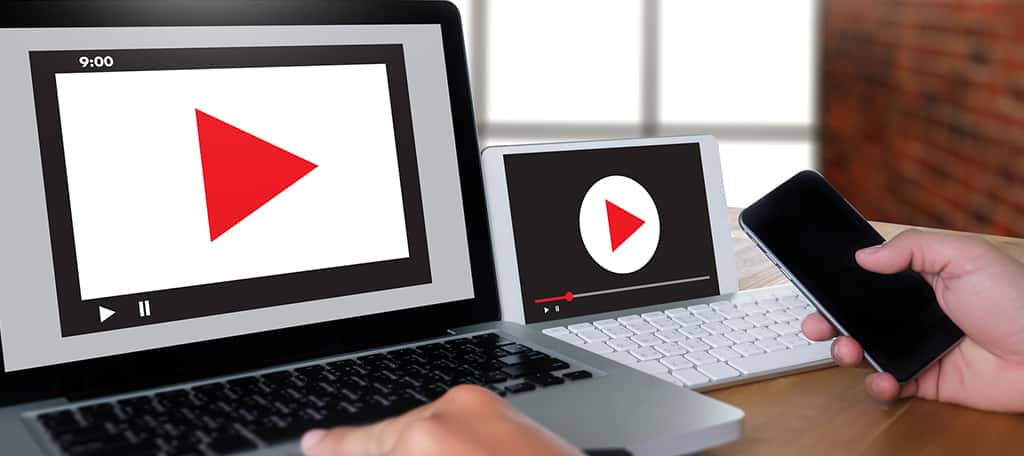 About 400 hours worth of videos are uploaded to YouTube every minute. I'm not saying you should strive for feature-length films on your channel, but length of the content matters.
YouTube ranks longer videos better in search results. However, you don't want to try to force the length. If you have five minutes worth of video content and can't come up with additional material, don't just add filler. Putting "fluff" in your videos is as damaging for a video as it is for a website post.
If you're having a problem stretching out the video, insert relevant material that supports the primary focus. For instance, what if you can't come up with anything more after showing someone how to install a WordPress theme? Show off your favorite themes and explain why you like them and what people should search.
Pay Attention to Your Thumbnails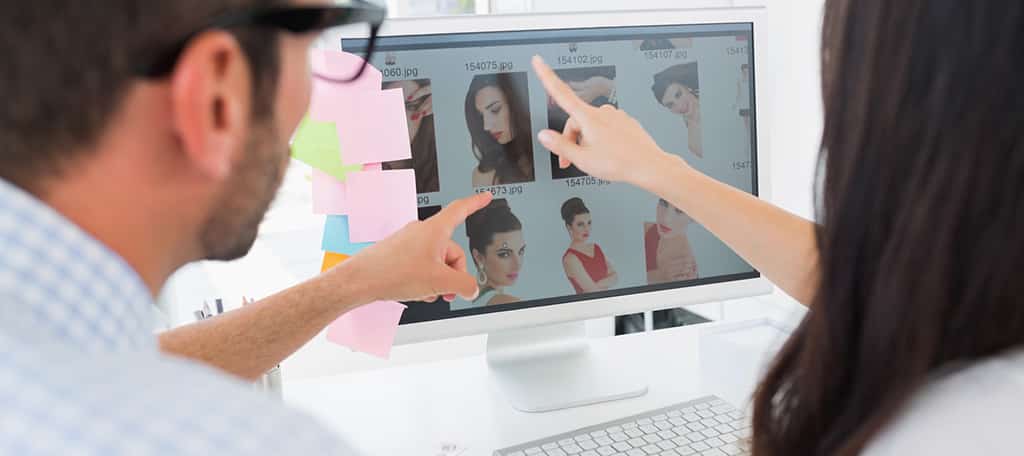 Thumbnails play an important role in YouTube search results. By making them stand out, you increase the likelihood of being clicked. It's kind of like finding that perfect featured image for a post on your website. It needs to grab the attention of the visitor.
A common method of boosting thumbnail performance is by using words to briefly describe the video. Don't try to fit your title, but accentuate it. Take a look at some of the videos in the Trending list and see how words are used in their thumbnails.
Another way to boost visitor interaction is by using an image of yourself. People associate video content to the creator. It improves click-through rates as well as subscriptions.
Be Consistent
One of the most profound YouTube SEO tips is being consistent with video production. Keeping a schedule and being reliable are important factors, especially when trying to build a subscriber list.
Getting consistent views helps keep your video in the search results higher and for a longer duration. Building a subscriber-base and delivering good content is an important step to this process.
Creating the same level of quality is also an important factor for consistency. People expect a certain experience especially after subscribing to your channel. If you stray too far from that experience, you could easily lose your audience.
This doesn't mean you can't add improvements as time goes on. For example, a lot of new YouTubers don't have a flashy intro video. However, this can be added at a later date without causing too much of a distraction.
Engage Your Audience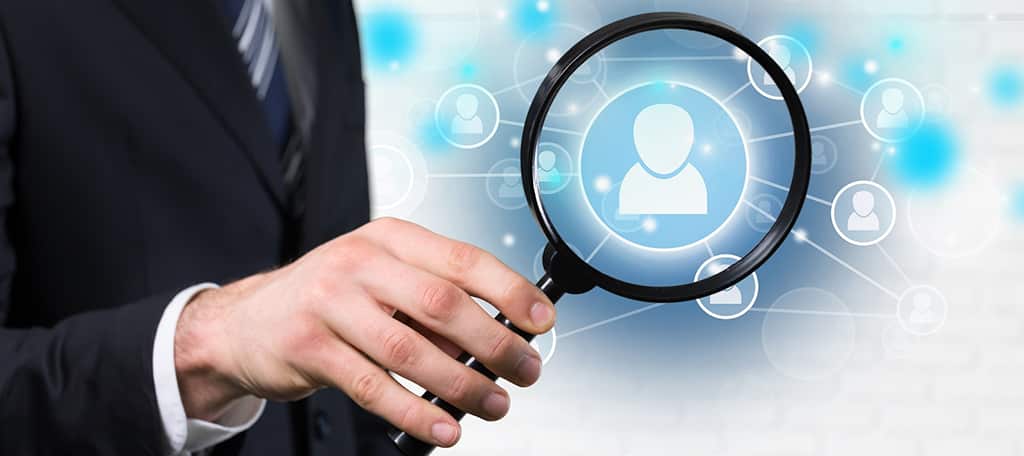 Engaging with your audience boosts SEO by making your content attractive to viewers. The more people watch, the higher your results. This means you need to put in the effort to make the viewer part of the conversation.
Although the primary goal of your video should be to inform the viewer, you also need to include them. Many YouTubers will ask those who watch to comment on the video or even make suggestions about future content. This is exceptionally effective and connects the individual to the brand.
One method many popular YouTube channels implement is commenting on a comment. This is when you would speak directly to a viewer to answer questions or simply respond to a message in a video. Not only does it boost recognition with that one individual, but it also demonstrates to others how you interact with them.
Add Call to Actions in the Outro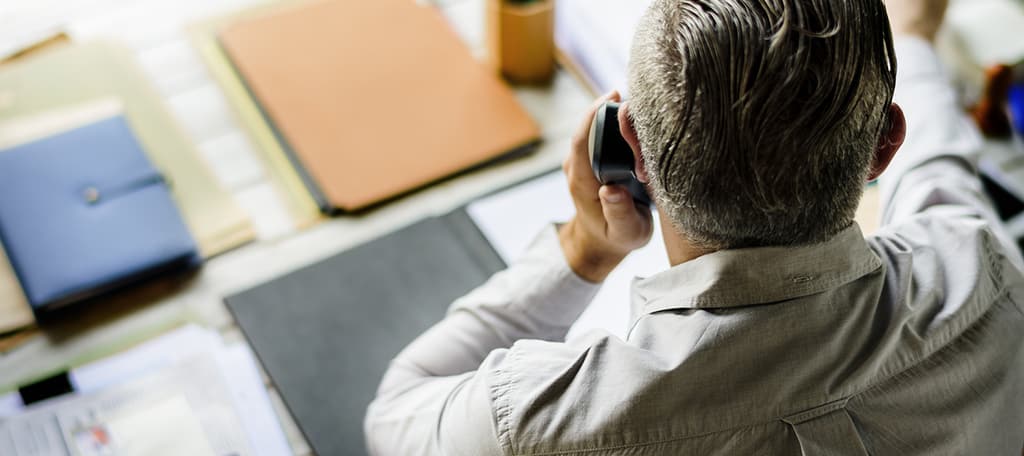 The "outro" of a video is a short segment that closes it. Some people will splash a message to "like and subscribe" as a call to action. The interaction that comes from this boosts awareness of your channel and makes it more appealing in search results.
Don't be too generic in the outro, though. The more unique and engaging you can be in the call to action, the more likely people will respond to suggestions. It doesn't need to be anything too flashy as some of the simplest requests by you can be the most effective.
Some of the more profound YouTubers will create a unique tagline to end a video. It's a statement that everyone can expect and sets you apart from the millions of other channels on the website.
Constantly Share and Embed New Videos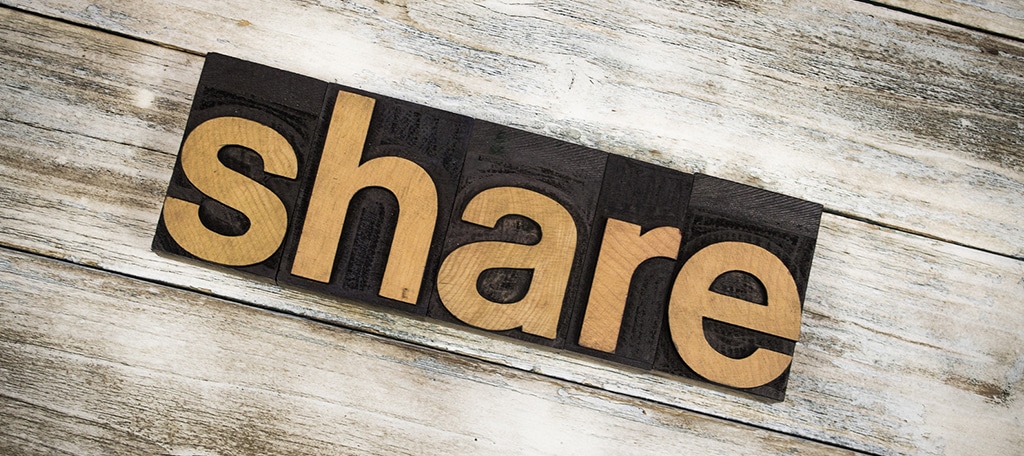 Sharing and embedding your videos gets it out in the wild faster than a simple YouTube search. For example, you can easily embed the YouTube code directly into your website and have it show from its pages. This is crawled by search engine bots and also boosts the number of people who may view it.
YouTube videos can be shared across a myriad of popular social hubs. Anytime you finish uploading, you can quickly click the social media icon and share the link. This is important for engaging followers on those accounts as well as helping reach out to possible viewers you may not be able to access otherwise.
Sharing and embedding puts the video in front of more people who may not visit YouTube often. Any time that particular video is played, even from a small blog, it counts as a view according to YouTube, which improves its ranking in search results.
Make Use of Playlists and Sections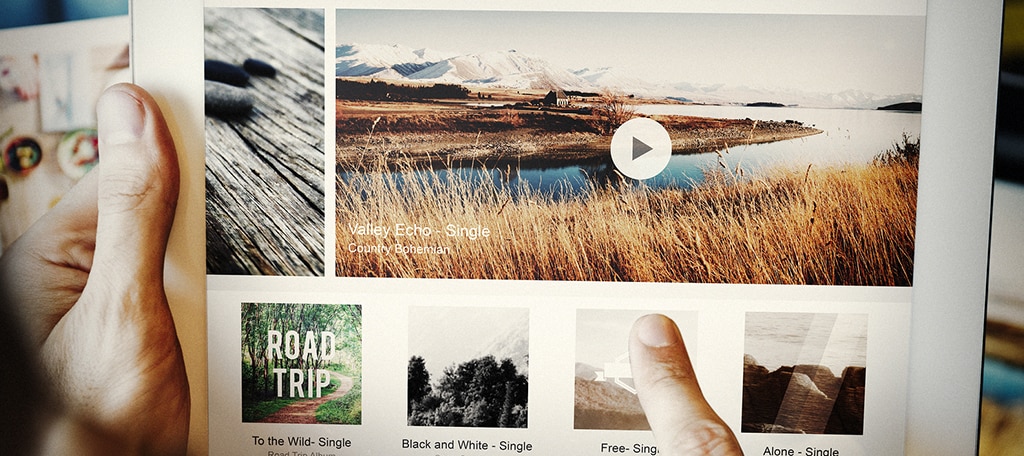 Playlists and sections are curated video content you put together. A common use of this is when people create playlists of music they can listen to in the background while doing something else. However, playlists and sections also contribute to sharing and organizing your own videos.
For example, say you build a channel surrounding how to set up different types of content management systems. You could have a playlist consisting of nothing but WordPress tutorials and another for Joomla content.
Along with playlists, create sections within your channel. This helps keep the content organized for visitors to the homepage. This is especially useful if you create content with varying topics. Anything to make viewing your content easier on the person will help boost SEO.
Keep an Eye On Your Analytics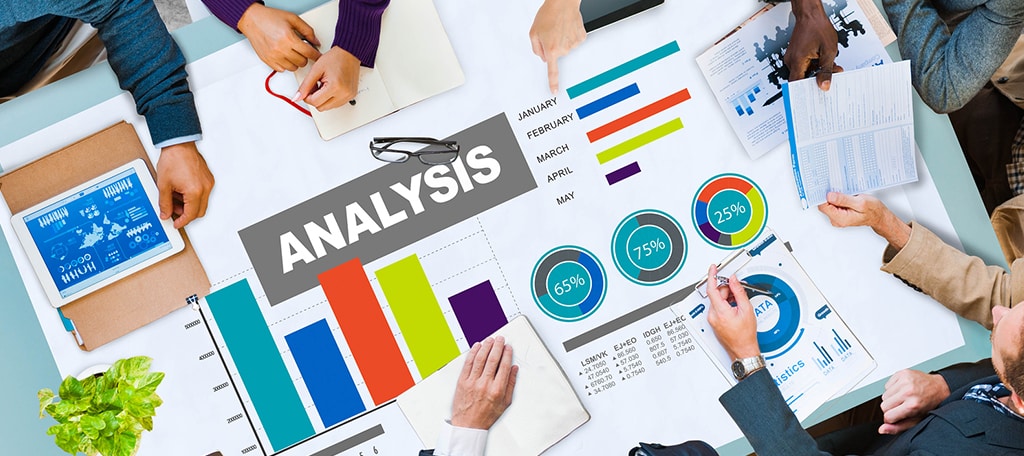 YouTube has its own analytics software built into it for users. It covers watch time, view duration, traffic sources and more. It's the breakdown of the watch time that you really want to pay attention to.
Using the Audience Retention tool, you can see how viewers are responding to your content. If you see dips forming, you can play the video to that certain point to help discover why the retention rate is so low.
The analytics function in YouTube helps you determine strategies for future content and figure out what works best in terms of SEO. From the types of devices used to where people are watching from, it all makes a difference targeting a specific audience.
The important thing to focus on is finding where people are dropping from your videos and embracing the parts that work.
Create High-Quality Content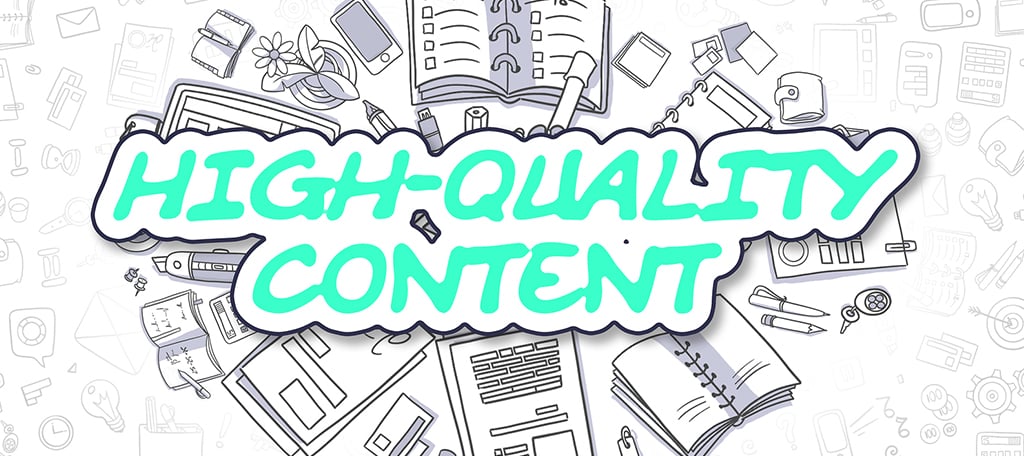 Last, but certainly not least, is creating stellar content. It won't matter what keywords you use or the quality of your tags if people don't enjoy the show. This is completely determined by its material.
There's no guaranteed way to tell you what kind of video will be the best for your situation. It's completely up to your target audience. Who are you trying to reach out to and why? Do you have information to share, or do you simply want to be entertaining?
Unfortunately, "high-quality" is a subjective term. Videos that one person think are great, another person may avoid. This has a similar impact to how websites are viewed in Google search results. It's all about the target market and how many people you can get to view your video.
Empower Your Video Content
YouTube is a great platform for creating awareness of your brand while possibly bringing in some ad revenue. As YouTube is shareable on many other social platforms, your content has potential to get in front of a large audience in a short amount of time. Take a moment to invest in YouTube video optimization and get your brand seen by as many people as possible.