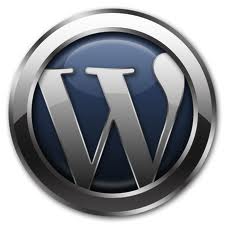 WordPress is by far the most popular content management system we host here at GreenGeeks. I had the pleasure of sitting down with our System Adminstrator Karl Davids today to go over what makes GreenGeeks the perfect WordPress hosting provider.
Q:  So Karl, What do you do here at GreenGeeks?
A: I am one of the senior systems administrator's and work to ensure that our entire server fleet are online 24×7 and performing their best. One of my jobs is to ensure our servers work flawlessly with WordPress. Customers will see me around the support desk on occasion as I do quality assurance checks to ensure customers have the best technical experience.
Q: Why is WordPress so important to the hosting industry?
A: WordPress is important to the industry and GreenGeeks for many reasons. It has completely revolutionized the website building process in allowing everyday computer users to create beautiful and useful sites in just a few clicks. WordPress is great because if you want it to be simple, it can make you a great site very fast. But if you want to make something more complex, or create an e-commerce site with a plugin like Cashie Commerce, it can do that for you really well. Continue reading "WordPress Hosting with GreenGeeks"