Facebook is the undisputed king of social media, and as such, it can help your website generate sales.  In fact, it's pretty hard for it not to as Facebook accounts for 80.4% of all referrals to eCommerce sites. With the next highest being Instagram at 10.7%, which Facebook also owns.
Thus, if you are looking for a way to generate more income, Facebook is the place to do it.
However, I want to stress that just like it takes time for a website to become profitable, it takes time for these tips to have an effect. Do not expect to see a massive sales increase overnight.
It just won't happen.
Analyze Your Business and Audience
Whenever it comes to Facebook marketing, you need to consider your audience. Depending on the audience and business type, you may need to incorporate different tactics and strategies to get the results you are after.
For example, do you have a pure eCommerce website or do you own a small business that also sells products online? If you have a small business, you are typically trying to advertise for both online sales as well as getting people to visit the actual store.
And in that case, you would be advertising locally.
In comparison, a purely eCommerce website simply can advertise to anyone regardless of their location. Thus, the techniques you use will be different.
This is also true when it comes to your target audience. The methods you use to advertise to young adults is quite different than older ones. You need to be aware of this to get the best results.
Luckily, due to the sheer size of Facebook's audience, the odds of your message reaching the right person are very high if done correctly.
7 Tips to Boost Facebook Sales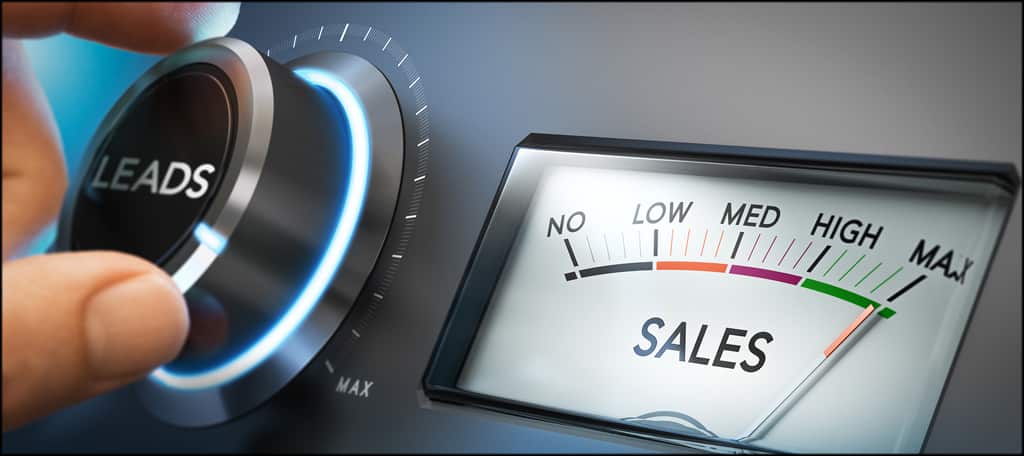 Every website is a unique case, and as such, results may vary. The list will look at the 7 best ways to boost Facebook sales. However, it is important to remember that the bigger your presence is on Facebook, the better the results.
1. Integrate Facebook on Your Website
If you want to create a presence on a social media platform, it is only natural that your website should be connected to it.  There are a lot of ways to integrate your website with Facebook, especially if you are using WordPress.
Here are some of the most popular ways to integrate Facebook on your website:
Facebook Share Button: A share button allows a visitor to click on it and share your products or pages with their friends on Facebook. It essentially lets the visitors do the advertising for you. And to be honest, it looks better when someone who is not being paid to link your products does so.
Facebook Like Button: A like button simply allows a visitor to leave a Facebook like from your website without having to visit Facebook. This dramatically increases the odds of getting a like. This is important because the more likes you get, the more visible your Facebook page.
Facebook Login: You can help visitors sign up for an account on your website by allowing them to login with Facebook. This has two advantages: 1) visitors can create accounts quicker and easier, and 2) providing you with an opportunity to get a like or follow during the signup process.
Facebook Messenger: Many businesses need a way to chat with customers on their websites, and Facebook Messenger just makes the most sense. It already has nearly 2 billion users and is expected to exceed 3 billion in just a few years. It's easy to add to any website.
Facebook Pixel: This is a tool offered by Facebook that allows you to see what customers do when they interact with your ads. For example, if someone clicked on your ad and then purchased a product, you can see that activity. It will get smarter and make sure your ads are targeting people that are more likely to take certain actions.
Post to Facebook From WordPress: Posting on Facebook can take a significant amount of time if you do so frequently. You can reduce the amount of time it takes by posting from your WordPress website directly. This means you will not have to actually visit Facebook at all, which can also help you avoid distractions while working.
The list of ways to integrate Facebook with your website could continue for quite some time. In fact, that might be a good article of its own. But the idea is to make sure you provide a way for people to interact with Facebook from your website.
2. Post Video content on Facebook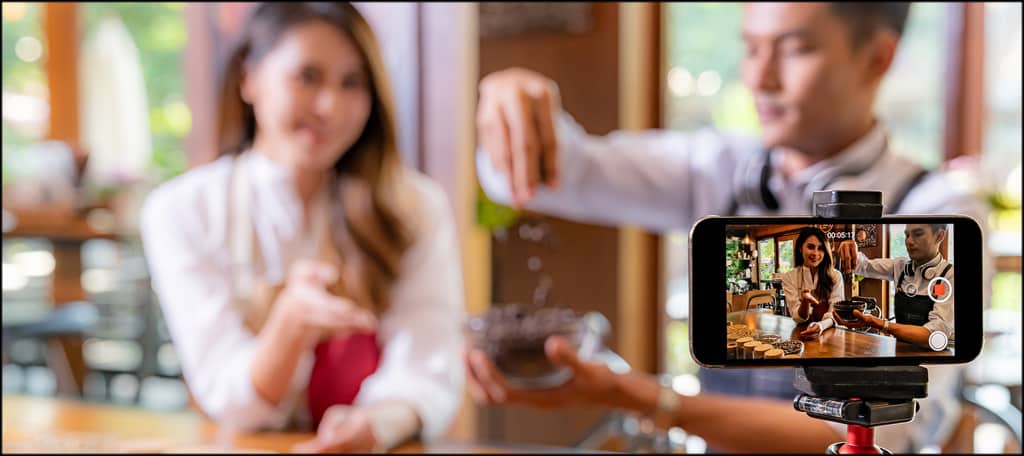 Video is the most popular content on Facebook, or any social media for that matter. Videos get 59% more user engagement than any other type of post. And out of the top 500 Facebook posts in 2018, 81.8% of them were videos.
This is largely due to the rise in smartphone users over the years. Each year, mobile video consumption grows more than 100% from the previous. And as you can imagine, if this trend continues, you won't have a choice in the matter when it comes to video marketing.
However, the biggest mistake is to only include a video in a Facebook post. Instead, every video should have additional text that goes into more detail and links to your website. This raises the chances of a visitor going to your site immediately after watching a video.
Keep in mind that even video content is changing as well. Going forward, live video content has been making tremendous strides, and you can take advantage of this with Facebook Live. This allows watchers to interact with you on stream and boost engagement and sales!
3. Add A Store To Your Facebook Page
This is probably the most direct, and maybe obvious, way to boost Facebook sales. But, it is still worth doing. It is also one of the best ways to convert a new Facebook visitor into a customer.
However, one can not simply add a store to just any Facebook page.
Well, you can, but it won't go over well. Instead, to find any form of success with this, you need to make sure your Facebook page looks trustworthy. This is extremely important. No one will feel comfortable making a purchase on a website that looks like it was thrown together last minute.
This means you need a cover image, profile image, visible reviews from other customers, and more. A great rule of thumb is to ask yourself if you would purchase something from this store. If the answer is no, you can probably guess what others will think.
However, this doesn't just apply to your Facebook page. All purchases will be made on your actual website, thus, if you go from a high-quality Facebook store to a shady looking website,  you can probably guess the outcome.
Appearances matter on the internet, so be stylish!
4. Run Facebook Exclusive Deals & Offers
Offering exclusive sales, deals, discounts, giveaways or whatever you want to call them is a proven method for boosting Facebook sales. This makes following your Facebook account worthwhile to customers.
And the more people that follow, the more likely they are to buy something, especially at a discount!
However, the key with exclusive deals and offers is how you give them out. For example, should someone who just stumbled upon your page be able to take advantage of the offer? Or should it go to someone who is following your page and has left a like?
Clearly having a visitor interact with your Facebook page is more valuable, and as such, they should be rewarded.
One of the most successful ways to gain followers is to make it a requirement for the person to tag a certain amount of their friends. This can have a chain effect and quickly give your profile a huge boost in followers.
5. Facebook Ads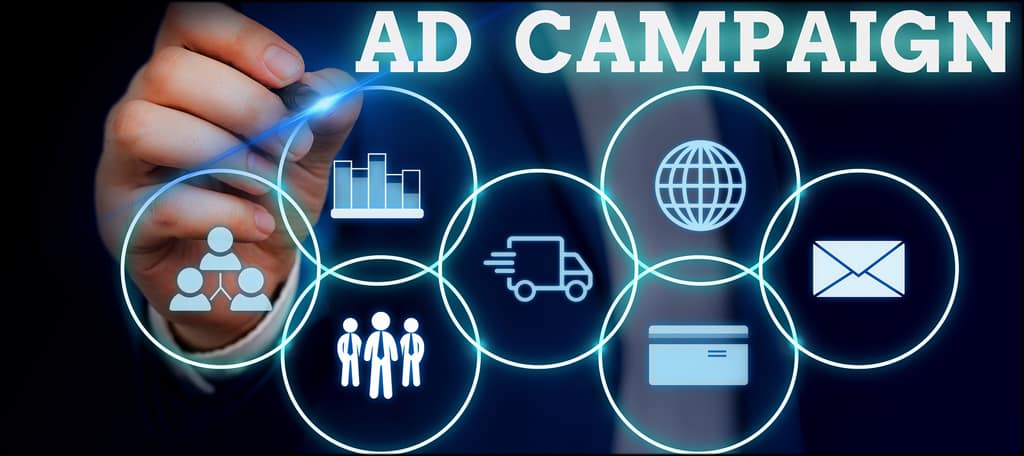 Just about everyone knows how powerful Facebook ads are, so it shouldn't come as a surprise to see them on a list for tips to increase Facebook sales.
With a monthly audience of 2.5 billion users, it is safe to say there are not many websites that can compete with the social media juggernaut.
However, what makes Facebook ads so powerful is the fact that Facebook collects so much information on each user. This allows the ads to be delivered to very specific audiences, which makes it an extremely effective way of delivering ads.
Now it is very important to mention, that unlike the other tips on this list, Facebook ads cost money. And for a new website or business, the extra cost may be too much. However, there are a lot of options for pricing.
In reality, you could spend as little as $5 a day to create an ad campaign on Facebook. And as you notice the ads starting to work and help you generate income, you can start investing more to improve results.
6. Encourage Customer Reviews
Seeing positive feedback and reviews throughout your Facebook selling page looks great for businesses. And when you consider that nearly 95% of shoppers look at reviews online, you begin to understand just how important positive ones are.
Of course, the big question is of course, how do I get visitors to leave positive feedback on my Facebook page? For starters, there is an actual option that you need to turn on within Facebook itself called Recommendations.
This creates a new tab on your page that allows anyone logged onto Facebook to leave a recommendation/review. However, simply enabling it is not going to immediately see every follower leave a review.
Many businesses sometimes offer a discount code on a customer's next purchase if they leave a review to add a little incentive. There are a lot of ways to encourage reviews. However, being courteous and creating a simple message with a link after checkout can go quite a long way.
7. Use Your Posts To Show Off Products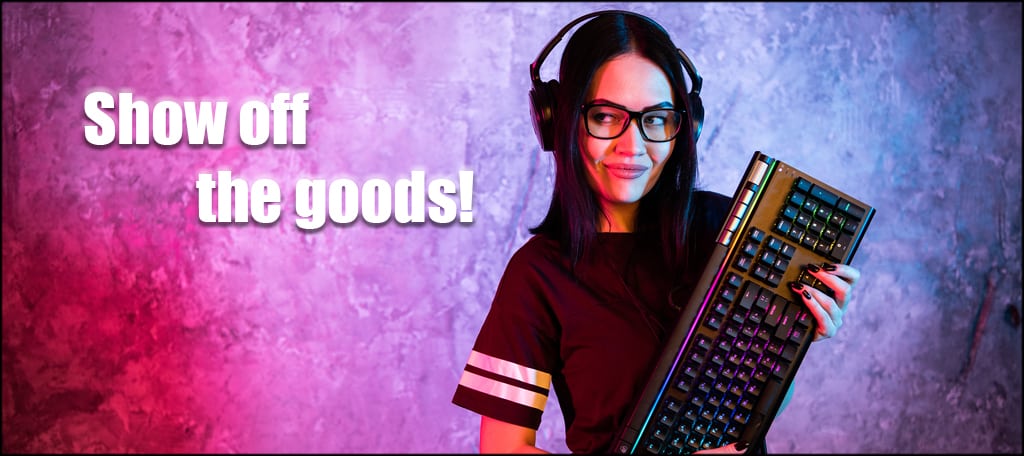 Obviously, first and foremost to attract new followers and keep existing ones, you need to make sure you are posting frequently. If you can successfully make posts about your products, while still being entertaining, you've just given yourself a huge advantage.
For example, let's say you sell gaming accessories. You could create a post about how comfortable your new headset is while playing a new game. This allows you to share a little bit about yourself with customers while also highlighting the fact that a headset you sell is comfortable.
This is sometimes very dependent on the nature of what you sell. For instance, it's easier to create content for food, automobiles, and fashion to name a few than it is for underwater basket weaving.
Making sure that your posts show off a product can easily help you boost sales.
Try Other Platforms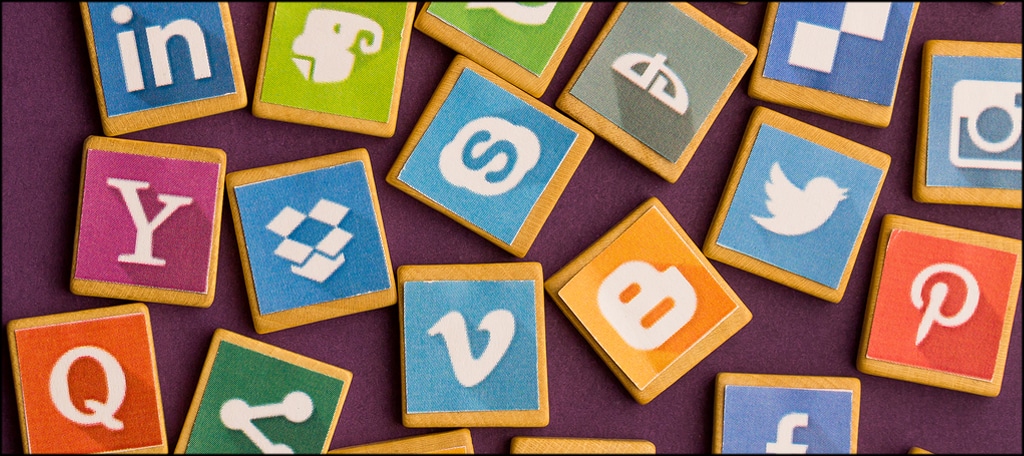 Facebook is definitely the king of social media, but it does not mean it is the only platform available. If you want to boost the sales of your website, you need to branch out to other platforms.
Twitter, Instagram, Pinterest, and YouTube are just a few other platforms you should consider marketing on.
Take a moment and look up any major company on various social media platforms. You should immediately realize that they have a presence on most of them. These companies have dedicated marketing teams that focus on making sure they have a presence, and so should you.
Now, it's very likely you do not have the same resources. But with a little effort, and maybe a little less sleep, but it is definitely possible to actively manage multiple social media accounts.
The main takeaway here is to diversify.
Just A Start
The tips on this list are a surefire way to boost Facebook sales. However, this is not going to be an overnight process. Many of these methods will take weeks if not months to start giving you noticeable returns.
But everyone needs to start somewhere.
A Facebook sales channel is a powerful weapon for a business owner, so make sure to get started today. The quicker you start, the faster you will see your income soar.