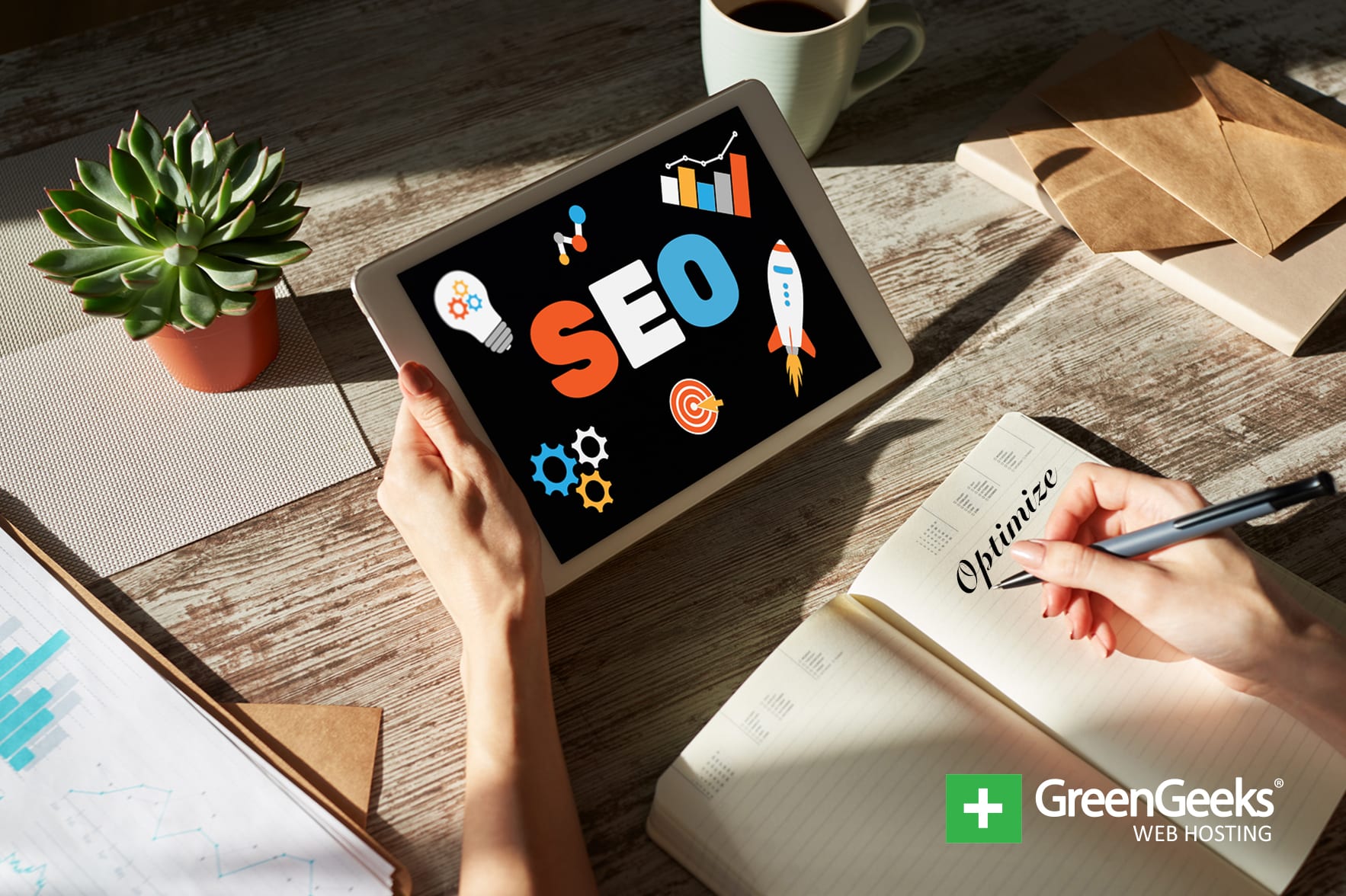 There are several parts to search engine optimization that are used as one to help your website rank higher. And SEO-friendly images are a big part of the overall structure and rank of your site. When you optimize images for SEO, it will help your website rank higher for sites like Google and Bing.
There is a lot of thought that can be put into how to properly optimize images for search. You may not use all the techniques, but chances are you are definitely using more than one or two of them.
From creating optimal file size for web images to using proper alt tags, you are optimizing. Using SEO-friendly images is something that should be at the top of your list when it comes to structuring.
The Importance of Images in SEO
The importance of SEO-friendly images simply can't be overstated, especially in the online landscape we live in today. Google image SEO, and all search engine practices for that matter, is an important dynamic when a website is being ranked for overall structure and content.
Images and graphics are appealing to the site user, sometimes even interactive. In fact, the latest research shows us that people are 80% more likely to stick around and read content that includes images. And they are 54% more likely to remember it later.
Here are 11 best ways to optimize images for SEO and get your website ranking higher in searches.
1. Alt Tags
To properly optimize images for SEO we should first start with the alt tags, or alt text as some people know it. Alt tags are basically an HTML attribute added to the img tag, which is used to display images on a web page.
See, having an image title isn't enough for Google image SEO. You need to add alt tags into the proper area when uploading and placing an image on your site. The difference between the two is actually pretty extreme when viewed from an SEO standpoint.
Here is the thing; the most up-to-date and modern search engines are able to recognize images and the visual content. However, the still rely on and expect website owners to describe their own images, whether it be in different words or not.
The proper alt tag for an image will help your image and content rank higher because Google will look at it as being more relevant to the topic. Alt text is also part of the overall Google search method as the text actually accompanies the image in the search algorithm.
If Google understands the image, then your chances of getting ranked higher go up.
No alt text at all? Might as well not even put an image in your content at this point.
So, just as one more point of reference, here are the main differences in image titles, captions and alt text:
Important Differences
Difference Between Alt Text and Title: Alt text or tags are used for image SEO purposes and in Google, while the title of an image is just a way media libraries in WordPress categorize and allow a search.
Difference Between Alt Text and Captions: Again, alt text describes the image for SEO purposes, while a caption describes the images for readers of the content.
2. Image Sizing and Compression
There are still a lot of questions floating around regarding image sizing and compression. That being said, using an image optimization tool that properly compresses and sizes images for your website is crucial for SEO-friendly images.
There is no shortage of image optimization and compression tools available for you to use. Picking one should be your first step on your path to creating optimal file size web images.
Uploading images that are too big, not sized properly and just massive is a huge mistake. What this does is severely slow down your website. Google continues to penalize sites for having slow load times. So it is important that image compression and optimization be handled properly.
Like I said at the beginning of this article, there are many aspects of image SEO. You have to use a lot of them together to properly optimize images for SEO. When you don't have an optimal image size for web purposes, Google will bounce your site further down in search results even if your content is good.
Google hates slow loading websites. While there are other aspects of a website that can contribute to slow site speed and load times, images that are not optimized and compressed properly are at the top of that list. Find yourself a solid image optimization tool and use it to get those images where they need to be.
3. Use Relevant Images in High-Quality Formats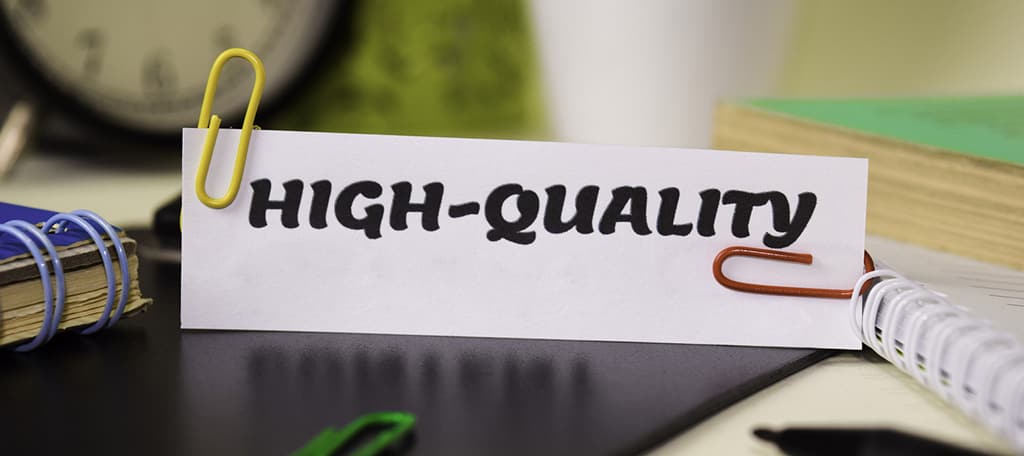 So here is the thing; sometimes you have a solid image ready for upload, but the image really isn't relevant to the content. This is no good. You may think it has some relevance. But if it is a question at all, then the image should not be a part of the content.
Adding images that are not relevant to your overall website or content theme will hurt you in Google image SEO searches. Not only that, but Google will list your image as not relevant to the content, knocking you down even further in search results.
You also want to make sure you have images that are in high-quality formats. In other words, uploading an image that is too small and trying to size it bigger is going to hurt, not help, you.
Image quality is key in Google searches.
4. Use Correct File Types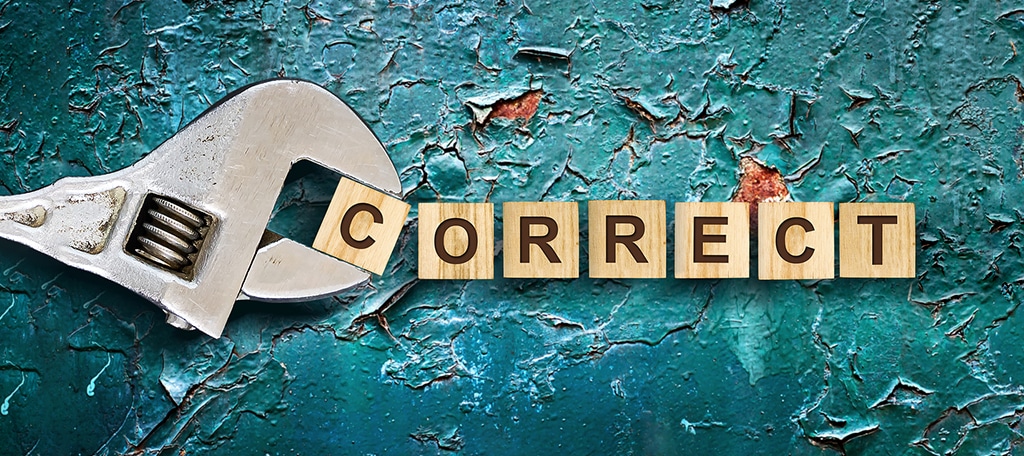 You probably know that there are several different file types for graphics and photos. However, picking the right one for SEO-friendly images is important.
JPEG, PNG, GIF, SVG: These are the most popular image file types on the web. Focusing on JPEGs and PNGs is probably the best way to go. These two file types present you with the highest quality image files, even when compressed and sized down.
JPEG: The JPEG file type is usually better for high-definition images like photos and web graphics that are not in need of a transparent background.
PNG: The PNG file type is best for things like icons and logos or anything that needs to have a transparent background. And PNGs can also be optimized significantly after you edit them with any number of excellent design tools that are available today.
5. Don't Overuse Stock Images
Stock images are a fantastic resource for a website. However, using too many of them is not good for SEO. There are millions of websites out there, many of which are using the same stock images you are.
It is important to find these high-quality stock images. However, you can only optimize them in so many different ways. Google starts to understand that the images you have on your website are the same images on thousands of other sites.
Try to walk a nice line between original and stock images. You can do things like adjusting style and image color and resolution. You can also brand your images as well to make them stand out.
6. Watch Out For Copyright Issues
Make sure you have the right to use the image. Find it on a quality image stock website or use it if it is actually your picture. Don't play around with images you don't have the right to use. Not only can this hurt you in searches, but it can also hurt you legally.
You really shouldn't be worrying about this too much, as there are a ton of great sites out there where you can find high quality, royalty free images.
If you are still confused about how all of this works, the Digital Millennium Copyright Act (DMCA) breaks it all down fairly well.
7. Add Image Captions that are Eye Catching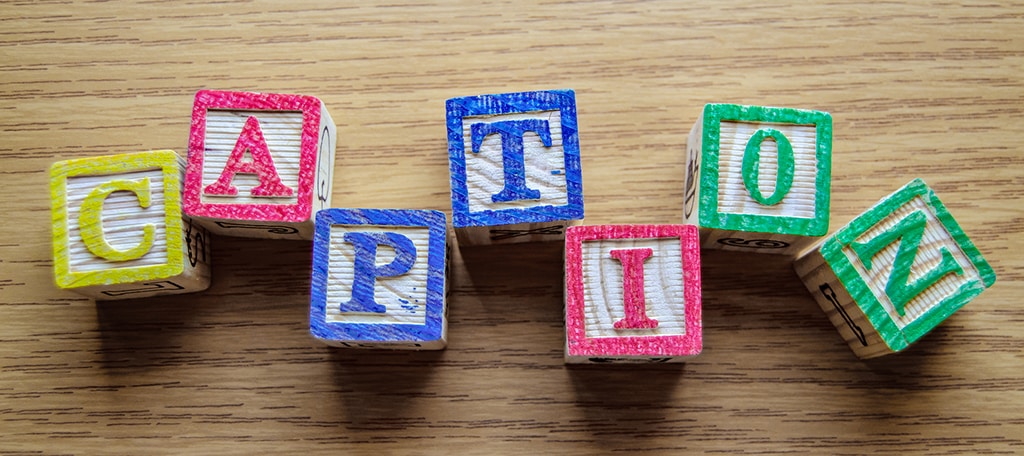 Just because captions are not as important as alt text does not mean they aren't important when you optimize images for SEO. As a matter of fact, a study showed that images lead to people reading content up to 16% more often.
Captions are more beneficial to your actual reader. They can help describe what is going on in the image, or even layout part of the overall story.
When readers are engaged, they will stay and share your content through social media.
8. Images Should Be Part of Your Sitemap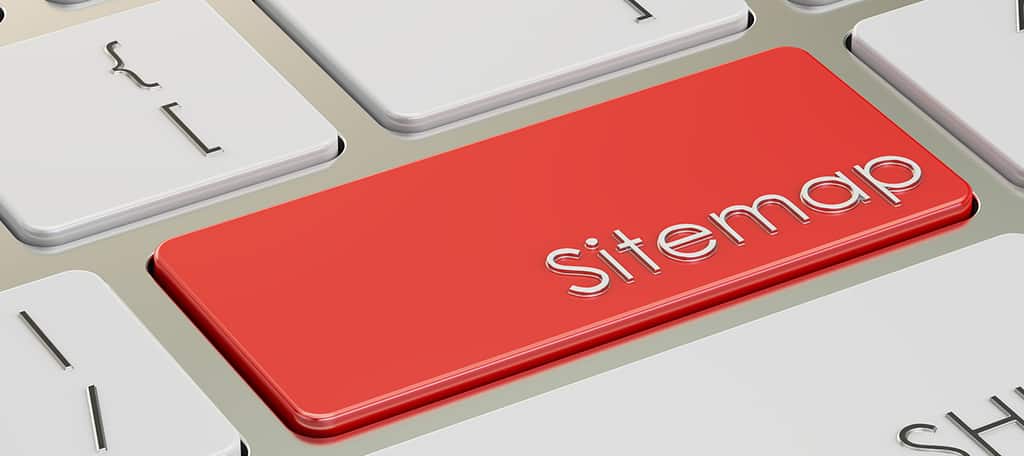 If you have a website, then you should know what a sitemap is. Because if you are building SEO, Google encourages website owners to submit a sitemap so that their crawlers can better understand the site.
Images should definitely be a part of your sitemap. If you allow Google to search and better understand all the images across your site, then the likelihood of you being ranked higher in searches increases.
Sitemaps are just another solid image optimization tool to use when you are trying to encourage the use of SEO-friendly images on the site.
9. Organize Images Properly
You don't like it when visiting a website or piece of content that has images that are unorganized. It is tough for a reader to stick with content and finish reading it if they do not understand the material.
The same can be said for search engines. Properly organize your images so that they help tell the story. Give both the reader and search engines a clear path to understanding the content.
As the saying goes, "a photo is worth a thousand words." If they are organized well, images can go a long way to supporting the content's topic.
10. Image Attachment Pages Have to Go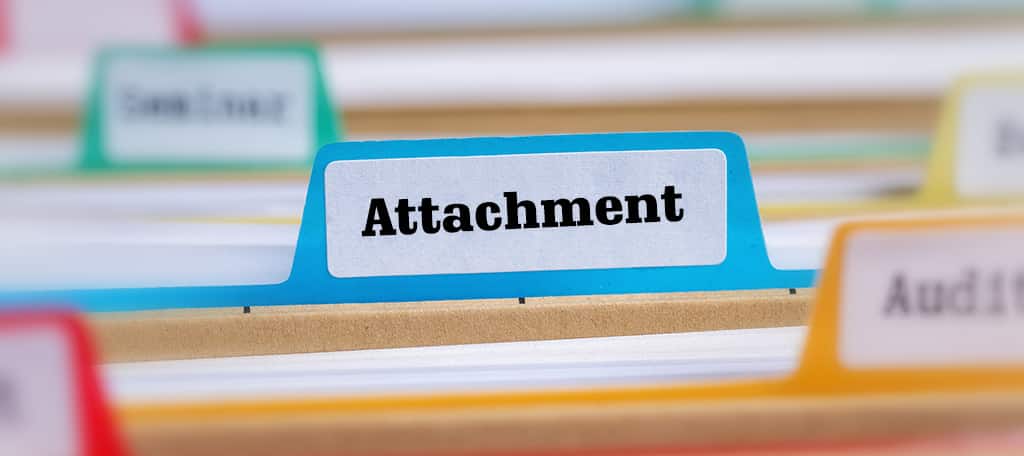 We have all seen it, and we all continue to see it…click on an image and you get bounced to the attachment page for that image. There is really no reason for it.
The attachment page for an image has little to no text on it, and by Google standards, it is considered very thin. This can really bump you down with searches.
Think about disabling attachment pages for images so that if one is clicked, either it does nothing, comes up bigger within the same page or is linked to other relevant content within your website.
If you are unsure how to disable image attachment pages, the Yoast SEO plugin can do it for you quickly and easily.
11. Host Images on Your Website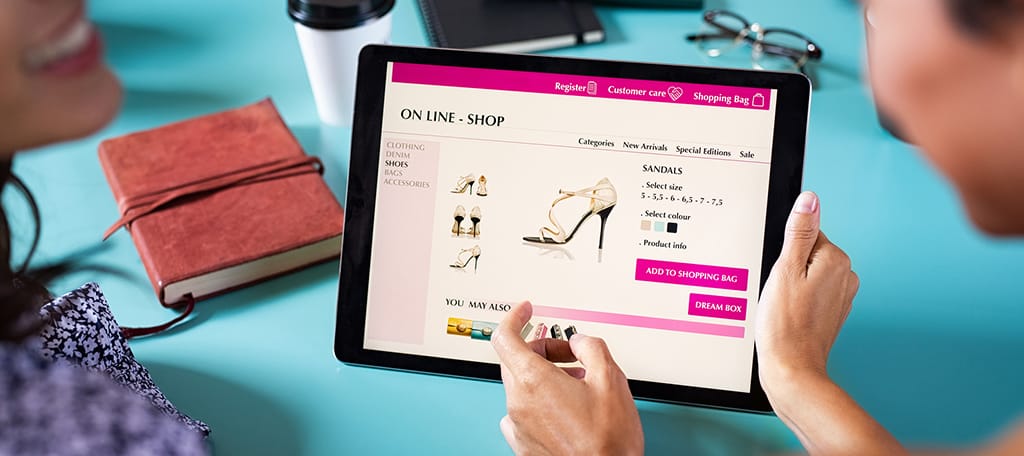 Many people choose to host their images on third-party sites. While there can be benefits, in this case, it is not ideal. The main issue lies in image overload from these third-party sites.
If at any point they are unable to serve your image, then your brand looks bad. The overall SEO of the site suffers because of this.
Instead, find a reliable, high quality hosting provider that you can use to host all your own images on. Having a solid hosting provider is a big part of optimizing images for SEO purposes.
And this says nothing about being at the mercy of the third-party in terms of performance. What if that other host is using a slower server or has too many network connections to your website? It can hurt site speed, and engines like Google will decrease your result positions in search.
Final Thoughts
How images are presented for SEO purposes is a crucial part of overall SEO structure. From sizing and compression to alt tags and captions, so many things run together and act as one big image optimization tool.
Use the 11 tips above when you optimize images for SEO. Combining all of them together will insure that you create and display the most SEO-friendly images possible.