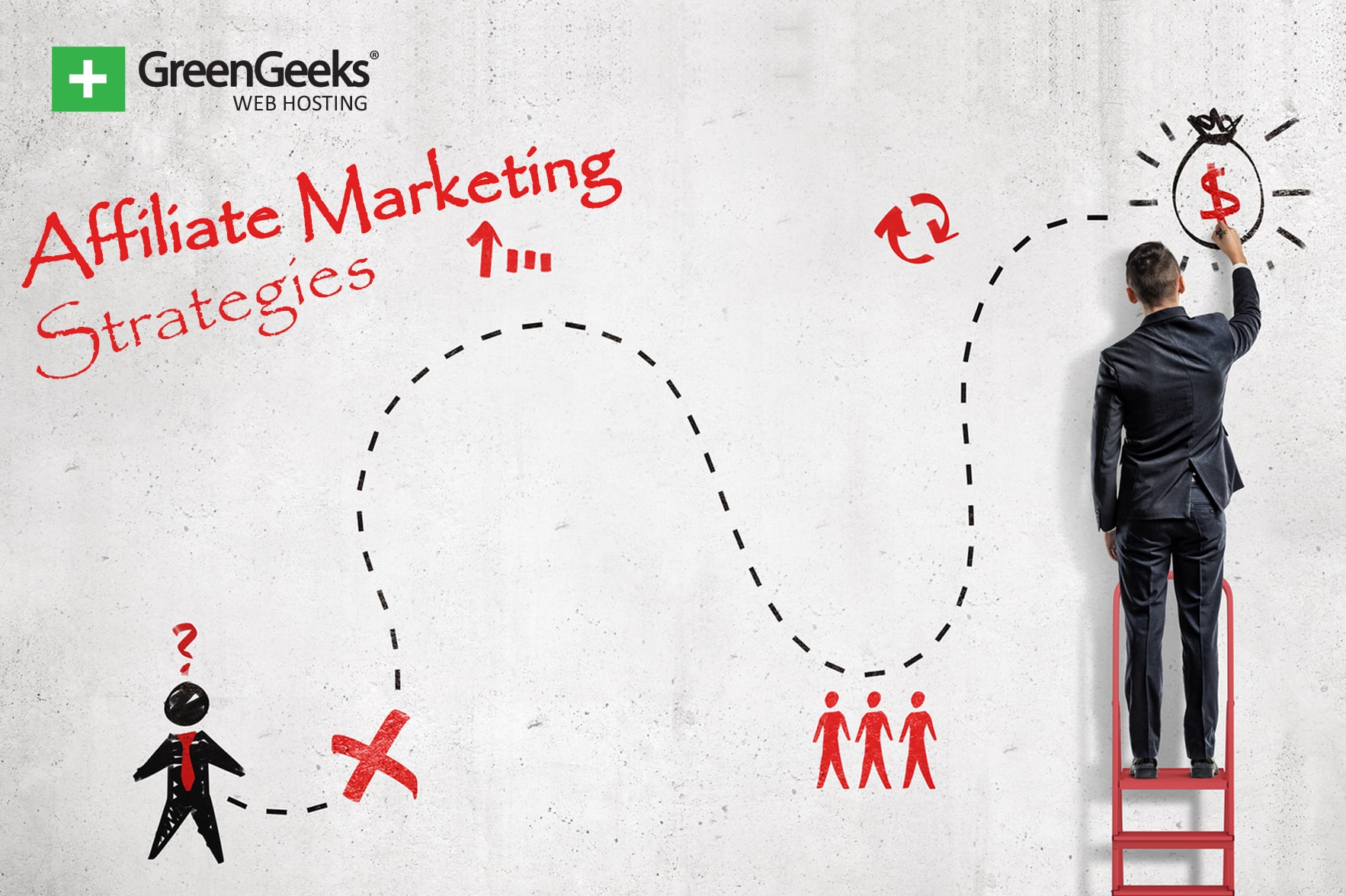 Having a hard time making ends meet as an affiliate marketer? While there's no doubt that it has a lot of potential for generating income, many have difficulty getting the ball rolling. Perhaps you need to revamp your affiliate marketing strategies.
As an affiliate marketer, it's your job to help others sell products. The more effective you are, the more money you generate. However, not everyone can jump right in and expect to be successful as a marketer.
Have the Right Mindset for Affiliate Marketing Strategies.
The first thing you need to do is change your mindset about the process. Too many people are expecting to get rich quick, and most of them will fail. It can take a bit of time to get the perfect groove going for yourself.
The most important thing to remember is you want to help solve a problem or answer a question, not just sell something. People are more responsive to a product that clearly addresses needs and concerns. Otherwise, it just feels like any other ad and often ends up being ignored.
Affiliate Marketing for Beginners
There are a number of ways you can promote products and services on the Internet. The hardest part is determining which are the more effective strategies regarding your product or service.
Not all methods work evenly across the board. Sometimes you have to make a few tweaks to your plan to better suit your needs.
Here are 15 affiliate marketing strategies I've found to be some of the most profound for making money. I can't guarantee you'll get instantly rich, but these methods have helped many secure a decent income.
1. Stick to Your Niche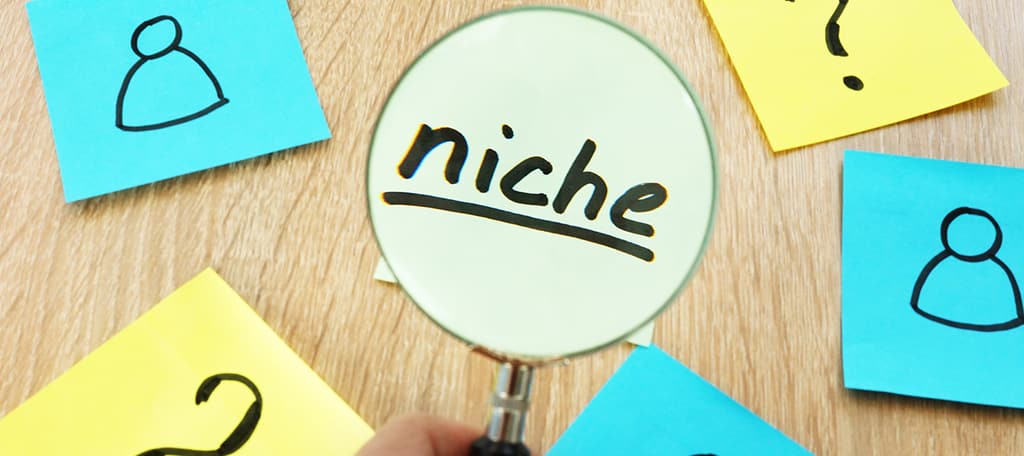 One of the best affiliate marketing tips is to stick to your niche. For instance, selling health and fitness supplies is ideal if you operate a dieting website or business.
Why are niche affiliates better? Because…
It's easier to sell to website visitors as they are already interested in the topic.
You'll have more interest in selling a product or service if it's something you're already passionate about.
You won't be penalized by Google for having non-relevant links on your site.
Niche websites are more focused on a particular audience. This means people who are visiting the site are more likely to make a purchase if it's in relation to the content.
2. Blogging Reviews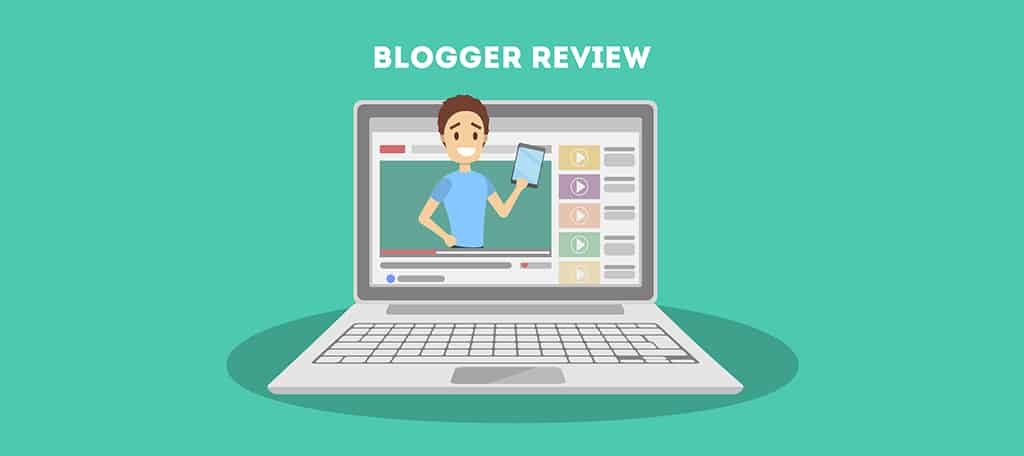 Product reviews are an exceptional way to boost content marketing. In fact, 59% of shoppers will state how online reviews are just as important as referrals from friends.
Part of this is because of the personal element. If you create content that is engaging and communicative, it creates more of a connection between the post and the reader.
While this means you'll need to buy the product at least once to give an honest review, the returns have great potential. This is especially true if you're honest about the experience. That means give both the pros and the cons of the product or service.
3. Use Pay-Per-Click Campaigns Efficiently
It's easy to get into pay-per-click campaigns through systems like AdWords. Unfortunately, you can also lose a lot of money if you're not paying attention to your marketing strategy with this system.
These types of campaigns are often quite effective at generating revenue. If PPC wasn't, people would stop using them. However, you need to build a strong strategy to get the most out something like AdWords.
It takes more than bidding for the right keywords and crossing your fingers. Essentially, you need as much of a content strategy for your ads as you do for writing content on a website. It's all about getting people to click and buy, not just click.
4. Create a Winning Landing Page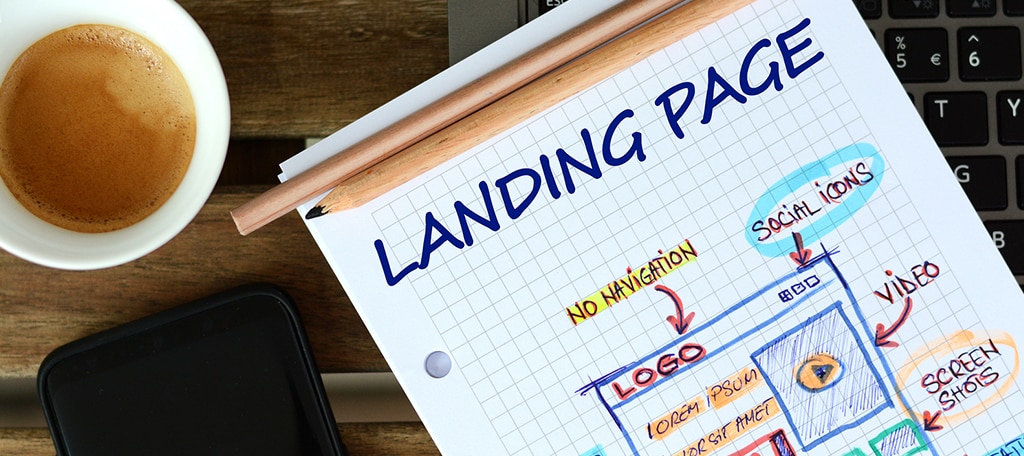 Landing pages have great potential in terms of converting sales. They give you a chance to further support how your product or service can solve a problem and why people should buy now.
The trick is to create a landing page that converts. For instance, things like an amazing headline and using bullet points often influences the reader to take action. Well, that and a clear call to action.
Landing pages are useful in PPC campaigns, social media links, email links and much more. Think of it as a central location of generating sales while offering vital information to your readers.
5. Demonstrating Products through Videos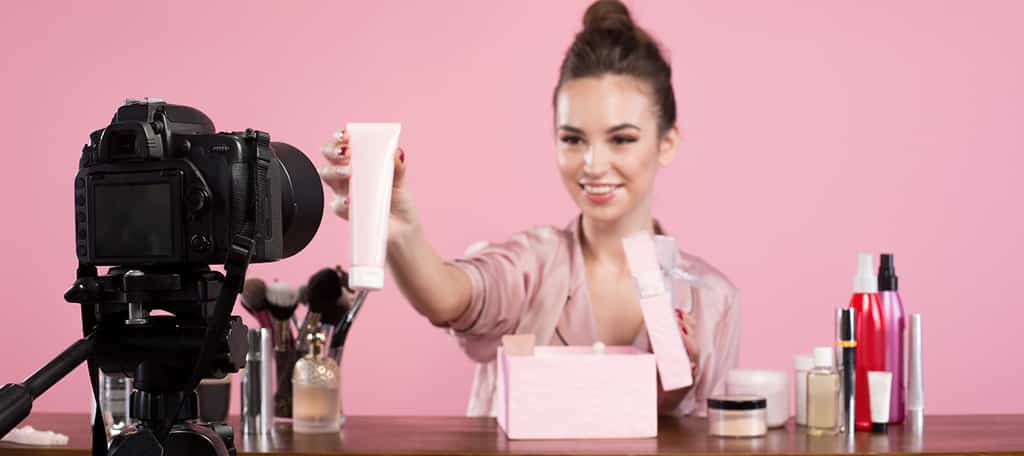 As many as 76% of marketers state how video helps increase sales. This is because the general populace of the world consumes a lot of video content online. In fact, it's one of the more popular digital marketing trends.
Video content doesn't have to center purely around YouTube, either. Facebook, Vimeo, Daily Motion and others are available online to generate video content for an audience. Create a video tutorial or review and people will watch.
By adding an affiliate marketing link to your video descriptions, you increase the likelihood of sales regardless of platform. Thanks to embedding abilities, you can even add these videos directly to your landing page and increase its effectiveness.
6. Promote Products from Twitch Live Streams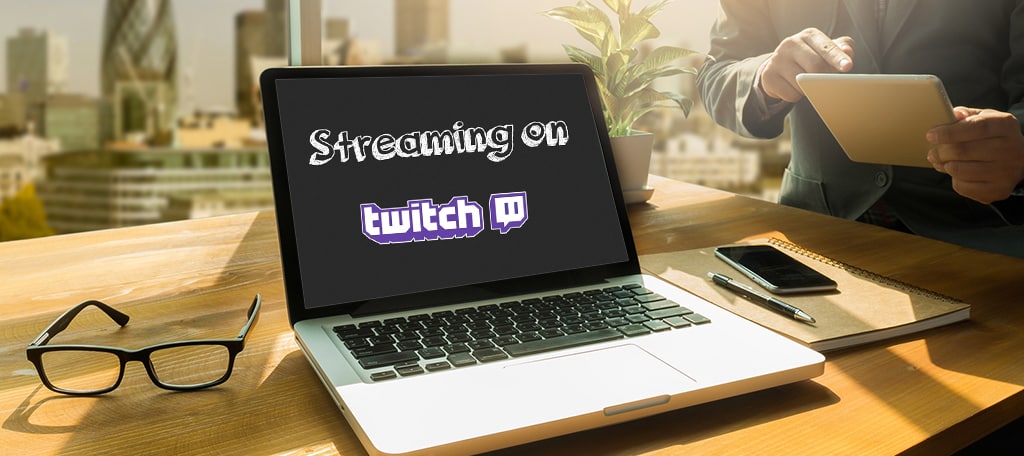 Twitch was once a center of attention for gamers. Today, everyone flocks to the live streaming site to engage the audience. Exercise experts, dietitians and even counselors are taking advantage of live video feeds.
If you can engage the audience, you can easily promote products from your stream while sharing an affiliate link through your channel description or in the chat screen.
In reality, a lot of Twitch streamers make most of their money through affiliate marketing in this fashion by demonstrating the product or service live. With as much potential as this service has, you shouldn't discredit how marketing on Twitch can help generate revenue.
7. Comparing Strategies Against the Competition
As an affiliate marketer, you'll need to compare how the competition uses ads and landing pages to your own. How are sentences structured? What words and tone of voice are used on landing pages? In essence, how are they generating sales?
You don't want to copy what the competition is doing. Instead, you want to improve upon it. Is there something missing from competing ads and pages you would include?
Keeping a close eye on the competition can help you see trends, determine new keywords and perfect a layout that converts into sales. It's all about reconnaissance and the information you gain to determine how the other guys are making money.
8. Write a Tutorial for the Product
Tutorials are a very popular form of content on the Internet. Especially if they're well written and solve a problem. As a result, they often generate more traffic than other types of content.
Creating a tutorial surrounding a product boosts awareness of the item you're trying to sell. It also opens the door for alternative products that center around the topic.
For example, let's say you create an SEO plugin for WordPress that fixes a problem for website owners. You can create a tutorial about how to fix that problem manually and then demonstrate how your plugin does it automatically.
Readers are more often inclined to buy a product if it saves time and effort.
9. Add Products to Emails and Newsletters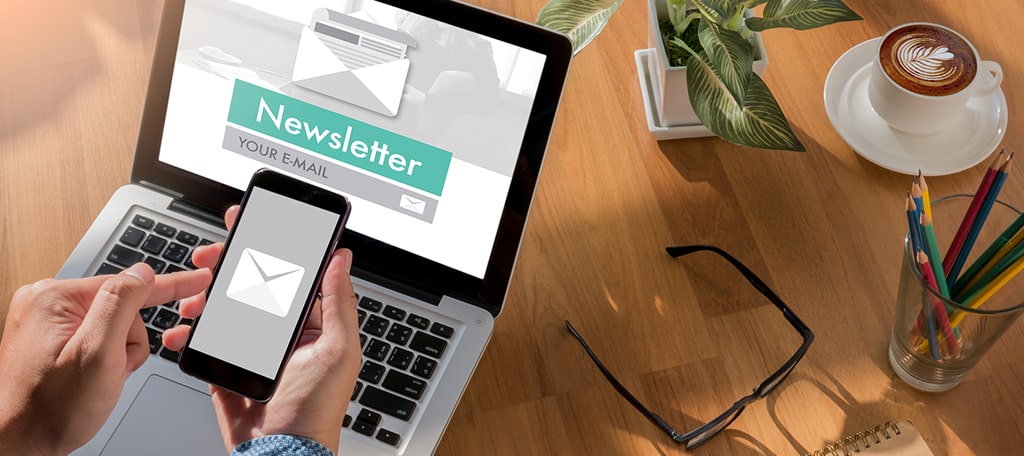 You don't have to strictly use affiliate links in blog posts and landing pages. A lot of affiliate marketing tips include the aspect of adding links to emails and newsletters.
Email is still one of the most efficient and cost-effective forms of marketing. Consider how email marketing often has four-times the return-on-investment than other forms.
Using the best email services to distribute your messages has great potential for generating greater revenue. This is especially true if you offer a product or service that is relevant to the email's content. Recipients are already interested in the content, which is why they signed up in the first place.
10. Host a Webinar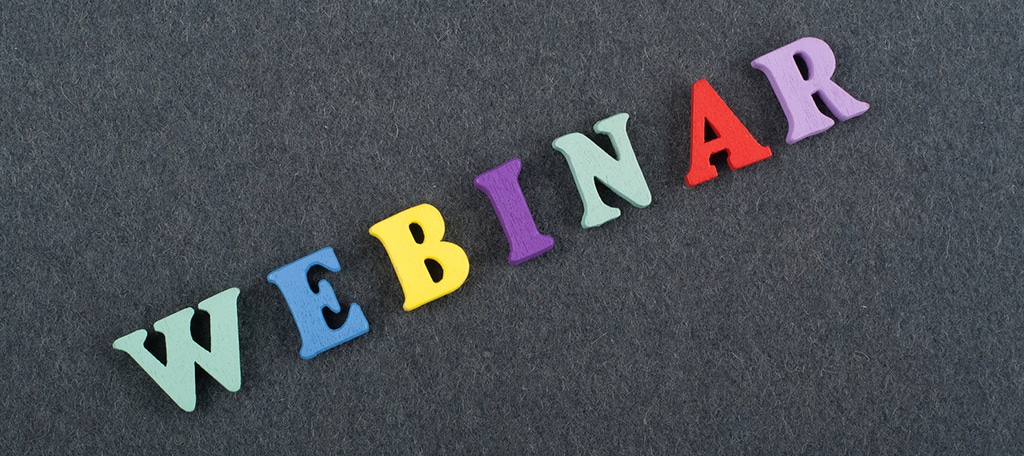 Webinars are often as popular as other forms of video content on the Internet today. It seems like every company has some kind of system in place to engage an audience who wants to learn more about products, services or even the internal workings of a business.
The nice thing about using different forms of webinar software is the aspect of branding. For instance, you can host a live video feed directly from your website without the diversions of other channels being displayed next to your own.
The right software gives viewers a chance to ask questions directly, which helps boost engagement and influences whether they will buy the product or service.
11. Leveraging Social Media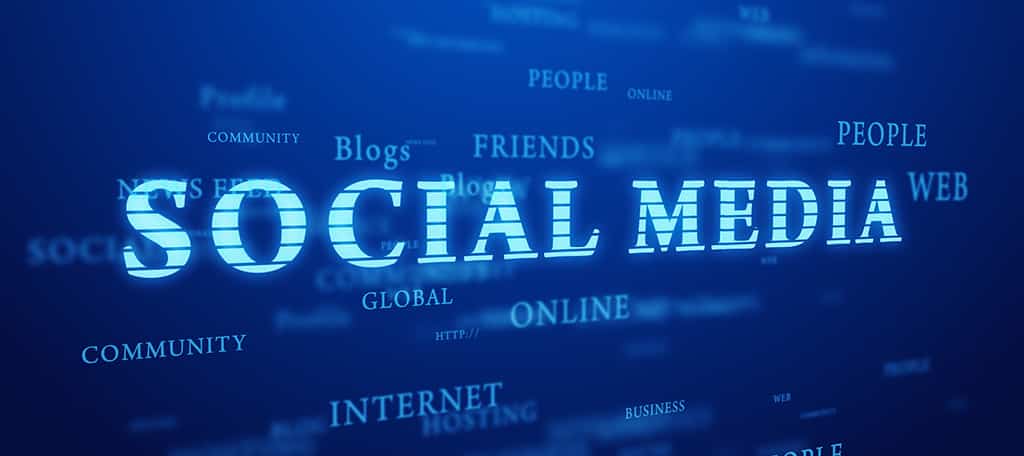 About 81% of the population in the United States currently use at least one social media profile. This means you have access to millions of people who may have an interest in buying from your affiliate marketing campaigns.
Facebook, Twitter, Google+ and even Pinterest are often platforms for many to share affiliate links and product information.
What's even better is when you use social media marketing tools to help you share content en mass with just a few clicks of the mouse. This can become quite lucrative if you build up a following for yourself as a trusted brand.
12. Keep Your Eye on Trends
Watching the competition helps, but watching how trends unfold will be monumental in targeting your audience. If you can stay ahead of trends before they happen, you can get your foot in the proverbial door as an affiliate marketer.
For instance, one of the easiest trends to monitor is that of Black Friday and Cyber Monday shopping. You can engage the consumer to buy before the Christmas rush.
Black Friday is an obvious trend that happens every year. The trick is to carefully watch your target consumer and how products and technologies evolve. It takes a bit of effort, but the rewards are great if you get in before the competition.
13. Boost Your Brand's Reputation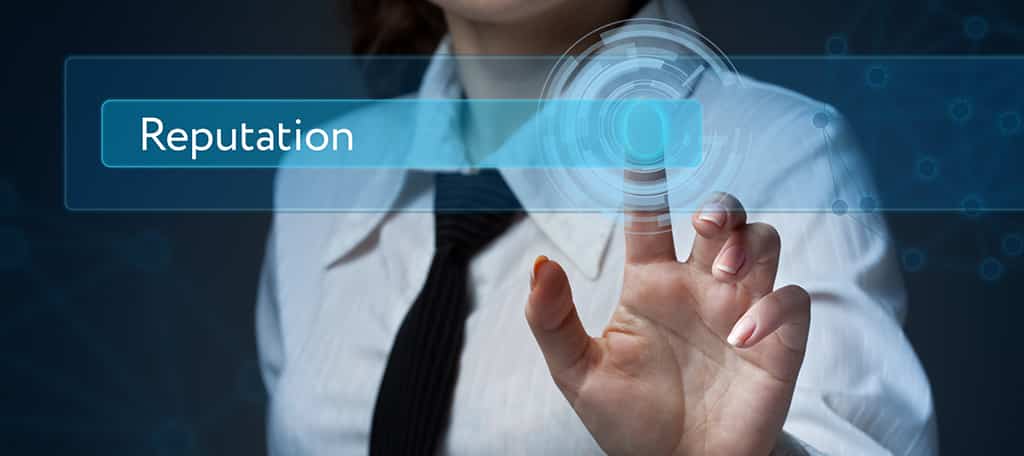 I mentioned trust a bit earlier and how things like reviews are influential on the Internet. This is greatly compounded if you build yourself as a reputable source. It's exactly how social media influencers impact sales for a product.
This is slightly different from investing in influencer marketing for your own products. In this case, you become the influencer.
What if you don't have a business and just do affiliate marketing on the side? You, as a person, can still become a "brand."
You've probably seen many websites that are titled with people's names. These are individuals who are often branding themselves within a certain industry. It's common for celebrities, authors and even some doctors.
The point is you can brand yourself without actually having a business, logo or office space. Eventually, your target consumer will come to trust your input and become more likely to buy from your affiliate marketing campaigns.
14. Keep Track of Your Stats
Perhaps the most important part of any affiliate marketing strategy is to keep an eye on analytical data. This can help show trends, display what campaigns are generating the most income and can save you money in the long-term.
For example, data will show whether one PPC campaign is more effective than another. This means you can stop paying for the inefficient method and use the money for something else to boost income.
What do people buy most from your campaigns? Is one landing page performing better than another? What call to action is generating the greater revenue? It's information like this which affects how you run future campaigns.
Never underestimate the value of good data.
15. Create Stellar Content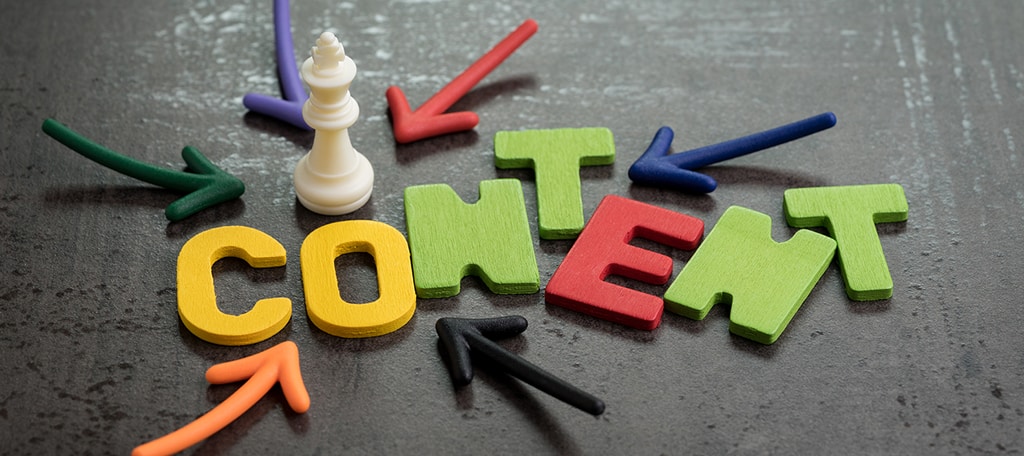 Outside of data, your actual content is going to be the biggest part of making the most money with affiliate marketing campaigns. You can follow the best affiliate marketing strategy guides on the Internet, but it won't mean much if you can't engage the audience.
Blogs, videos and even ads in AdWords all need to reach the consumer and cause him or her to act. And it takes more than just saying, "buy today."
Address a need and then offer a solution. Focus on trying to create viral content that engages the reader and prompts the person to make a purchase.
Learn and Build Your Empire
There is no such thing as failure as long as you're capable of learning from the experience. If your affiliate marketing program isn't generating money, figure out why and make modifications. Learn your product inside and out while determining who it is you're targeting for sales.
The amount of effort behind your strategy will influence your success.