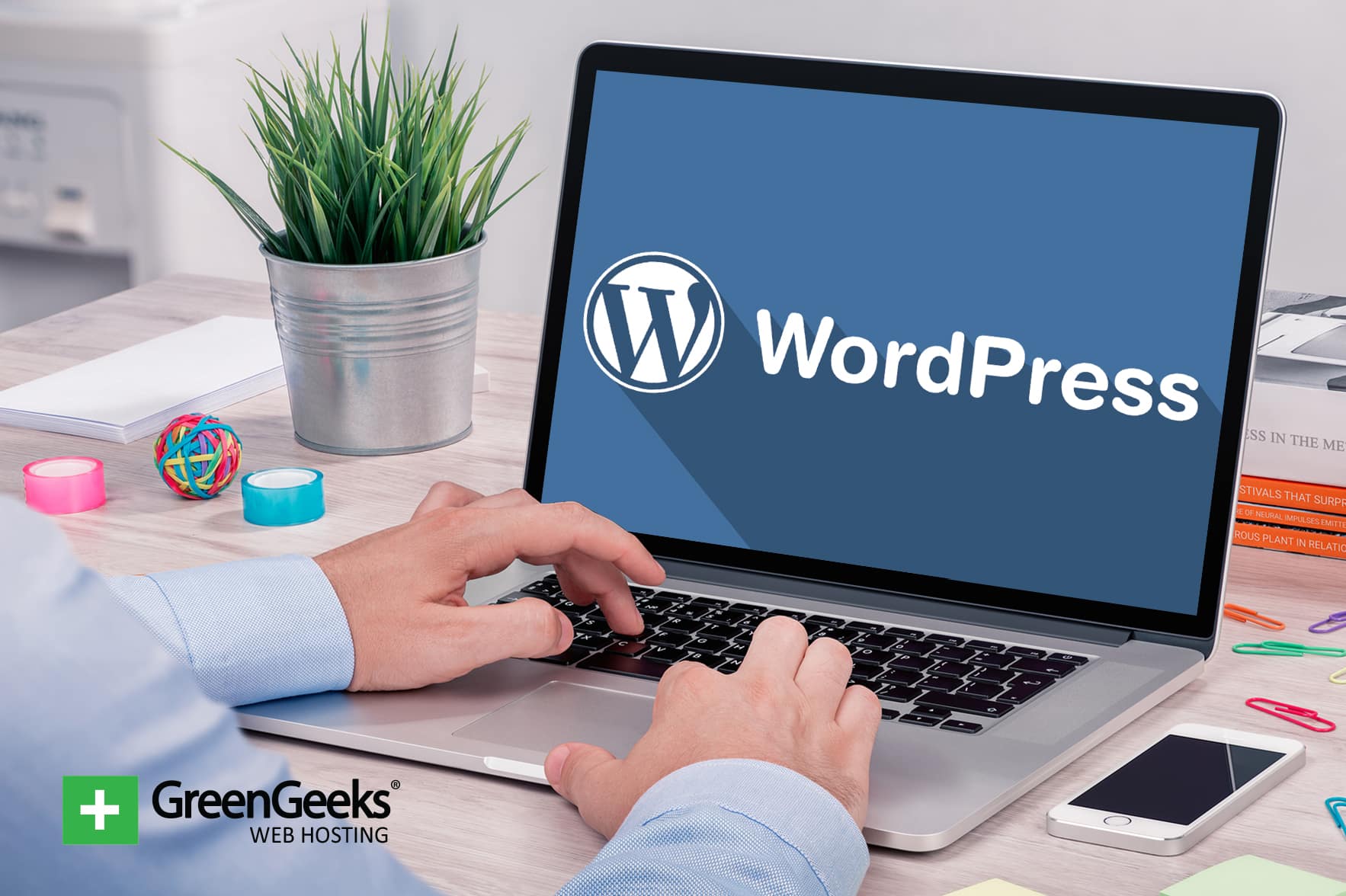 WordPress is a content management system that takes the work out of creating a website. It uses a vast array of automatic processes which means even the most novice of creators can build something amazing in a short amount of time. So, what are some of the most engaging features of WordPress?
There is a reason why WordPress holds nearly 60% of the market share for content management systems on the Internet. Some of the highlights include:
A code-free environment for beginners.
Easy-to-understand tools and functions.
An incredible support structure from developers and users.
A simple layout that is easy to follow and learn.
Although WordPress hosting is designed to help new site developers, it's also flexible enough to support more advanced creators. Every aspect of WordPress is customizable through PHP, CSS, and JavaScript. If you know what you're doing, there's nothing you can't accomplish using WordPress as the framework.
What is WordPress used for and what can you accomplish? Here is my short list of things you should know about what WordPress can do.
1. Create a Blog
Perhaps one of the most common ways to use WordPress is building a blog. These websites usually center around sharing information whether it's personal reflection or helping customers use products.
Blogs are a great way to pull in new consumers or help existing ones. A lot of businesses promote product tutorials, reviews and other relevant information guests will find useful. The end result is a site that is helpful while increasing the likelihood of sales and leads.
Blogging also helps increase brand awareness as well as online recognition. By sharing information, and backing it with good digital marketing, you can easily reach a wide audience including in-person shoppers thanks to things like local search results.
2. Build an Online Store
A popular method of using WordPress is creating an online store. According to trends and statistics, eCommerce sales will reach more than $4 trillion by 2020. Every year, more people are flocking to online shopping. Many real-life retailers will host an online version to capitalize on the trends.
WordPress makes creating an online store exceptionally easy. Thanks to plugins like WooCommerce, you can build an eCommerce site and start selling today if you wanted to. As long as you have something to sell and offer a better experience than your competitors, an online store has potential for great success.
Because of how WordPress is designed, you can set up the eCommerce site along side an engaging blog from one platform. You can engage and sell to customers from a single admin dashboard.
3. Build a Social Network
Social media plays an integral part of everyday life for millions of people. In fact, research shows sites like Facebook and Twitter influences more than 45% of consumers when it comes to making purchases.
Creating your own social networking site is as simple as setting up plugins like BuddyPress in WordPress. It's a great way to build a network of people with similar interests, especially if you create a niche website. For instance, it wouldn't take much to set up a social hub for fishing if you sell fishing supplies.
You can also set up general networking like Facebook and monetize the website with platforms like Adsense or selling ad space directly to businesses.
4. Create Help Forums
Another effective way to make use of WordPress is setting up help forums. These sites are often community-driven while helping people with various problems. If you've spent any significant time on the Internet, you've probably read a forum or two in your day.
In fact, I read through forums quite often to both learn and help.
What makes the forum useful for a brand is providing assistance for products or services. Nearly every major manufacturer or developer has a live forum to assist customers. This demonstrates to consumers your willingness to help while putting your brand in a positive light.
5. Host a Video Site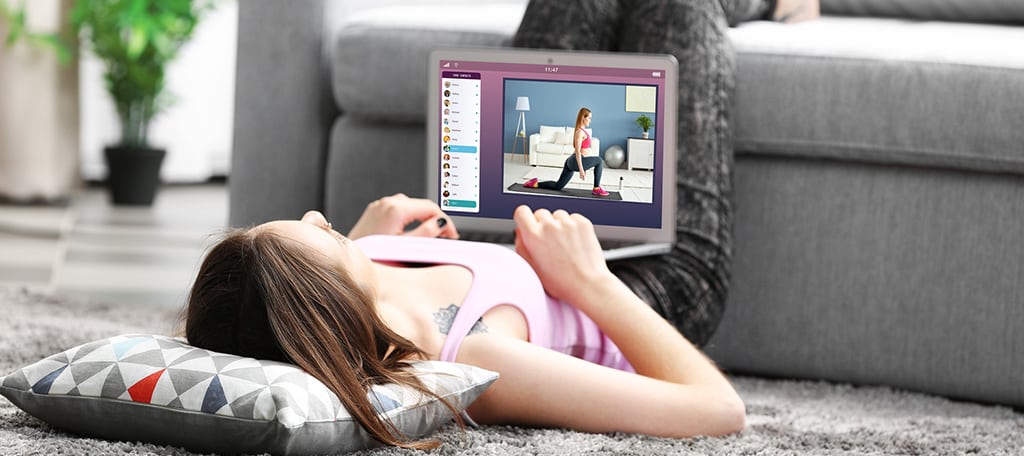 Online video production is a remarkable method for marketing. It's so effective that 87% of online marketers include video content in their regular strategies. Video use also drives the majority of Internet bandwidth from consumers.
The way WordPress is set up, you can quickly upload your own video format or embed content from sites like YouTube. Many site owners will do this to accentuate the text content by engaging the visitor even further. For instance, you can use the WooCommerce HTML5 Video plugin to add videos to your online store product descriptions.
Video content is such an impressive factor that some developers have gone so far as to create YouTube-like themes for WordPress websites.
6. Create Memberships and Subscription Plans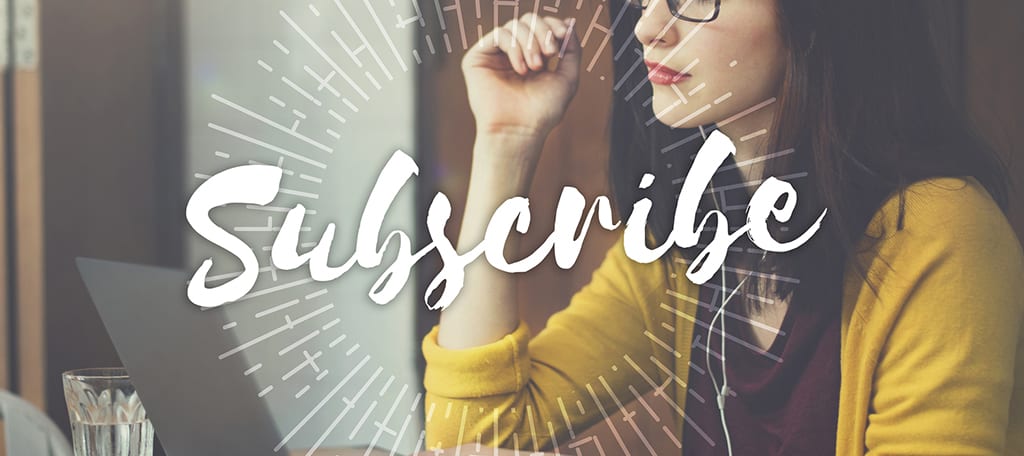 Some of the best features of WordPress include the use of creating memberships or some kind of subscription plan. For instance, you can offer free information while locking pertinent content behind a paywall. This is a common practice for many online services from games to SEO strategies.
Through the use of plugins, you can manage users and payments quite easily. You can set up a one-time fee, monthly subscriptions or even offer discounts. All it takes is the right plugin such as Membership and Content Restriction and some of the best content you can create.
You may also want to consider offering free subscriptions, such as newsletters or mailing lists. This will help you create an effective email marketing strategy to boost sales and leads.
7. Promote an Art Gallery
For the freelance graphic artist who wants to get his or her name out there, WordPress can help that as well. While the system has its own minor version of an image gallery, plugins are plentiful when you really want to show off what you have.
Some of the top image galleries are incredibly flexible and deliver a lot of customizable options.
Galleries don't have to be centered purely around your own works, either. What if you wanted to create a fan site for specific periods or artists of the past? You could even go so far as to integrate an educational aspect to the system to make it very engaging for students.
8. Set Up an Online Portfolio or Resume
Thousands of people use WordPress to power portfolios and resumes across the globe. This is a great way to demonstrate to employers, clients and customers just what you can offer. From writers to landscape architects, you can create an interactive website with WordPress to promote yourself or your brand.
You can create a resume using a page in WordPress or simply embed your own PDF file directly into the website. If you're maintaining a business, it doesn't take much to show what projects you've completed for others in the past and how you can help visitors.
9. Use WordPress as a Customer Portal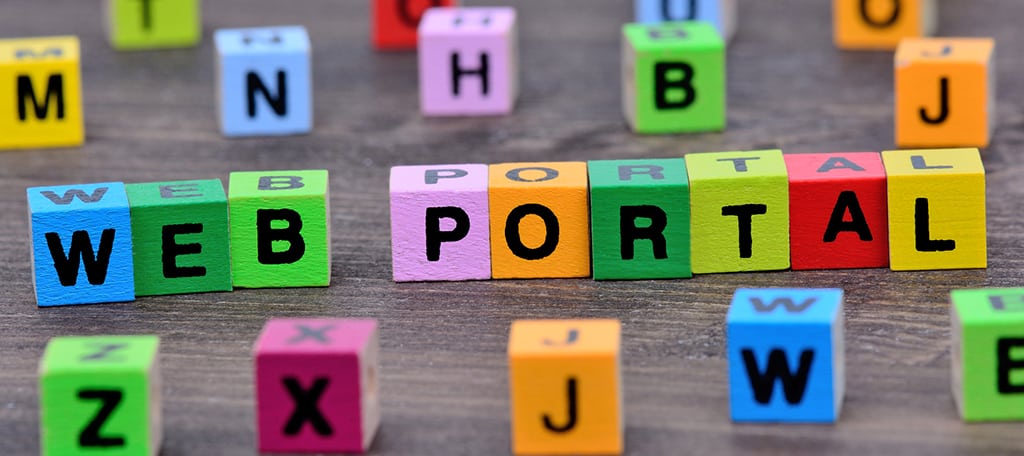 An online customer portal is a virtual necessity in today's market. Gone are the days of providing an "800" number as your sole means of communication. Today, you'll need a variety of methods to give consumers a preferred method of contact. Consider how 52% of consumers are more likely to buy from a business that offers online live chat support.
Using WordPress and the WP Live Chat Support plugin, you can embrace the visitors who value such contact. Phone numbers, email links and contact forms are also easy to implement in a WordPress website.
Success in the business world of the future is all about providing a good customer experience. Keep the consumers happy with what they want the most, and they'll keep giving you money. It's that simple.
10. Promote a Local Business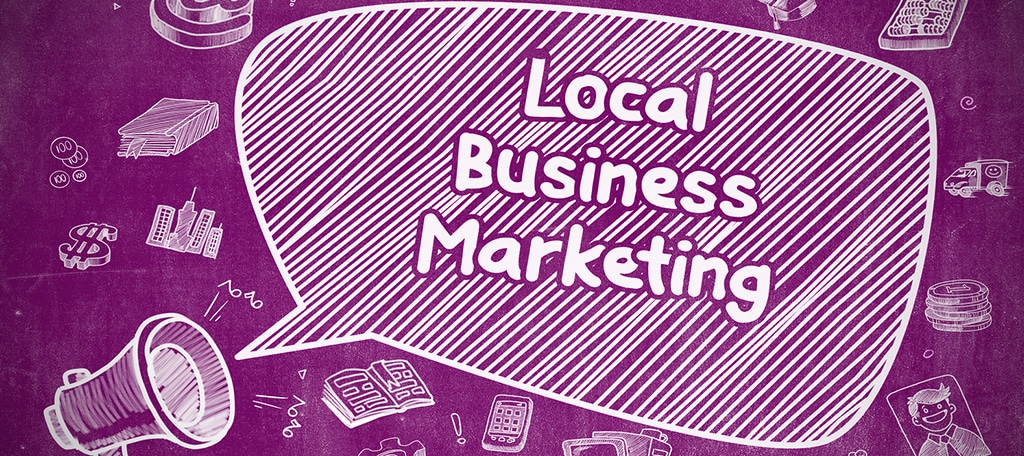 Thanks to improvements in search engine algorithms and the heavy use of mobile technology, it's easier than ever to promote a local business to walk-in customers. This is because searching from mobile devices has long surpassed flipping through the phone book.
As WordPress is easily integrated with various SEO practices, you don't have to learn secrets or tricks for the business to at least be visible in sites like Google. You can also include your geographic location with tools like WP Google Maps.
Bear in mind that 80% of Internet users have a smartphone in their pockets. Mobile technology surpassed desktop computers for Internet browsing. Since WordPress is automatically responsive, it helps you engage those nearby consumers without extra development or coding.
11. Customization through Shortcodes
A commonly used feature of WordPress is that of shortcodes. These little snippets of "coding" give you more customization options that are easier to manage than trying to input CSS or PHP. For the most part, all it takes is a simple copy-and-paste of the code and you can put certain tools just about anywhere in posts and pages.
WordPress itself comes with a series of these already available. However, many other plugins and tools also deliver these small lines of text to use throughout the website.
For instance, the Photo Gallery by Envira will let you place an entire image album with more than 20 photographs on a page with using a single line of text from its shortcode.
12. Offer a Wide Variety of Marketing Methods
The Internet is full of ways to market your brand or business. The beauty of WordPress is that it will help you create a central hub for many of them. I'm not just talking about good content to promote the site in search engines, either.
Using your site as a base, you can integrate elements such as a Twitter feed or connect your YouTube channel with a link. You can also social sharing elements so others can promote the business or products for you.
Plugins like the Affiliate Manager will help you set up a system where visitors can help you sell your products. By using links on their own website, your business can reach a wider market and benefit from the traffic of others.
13. Performance Improvements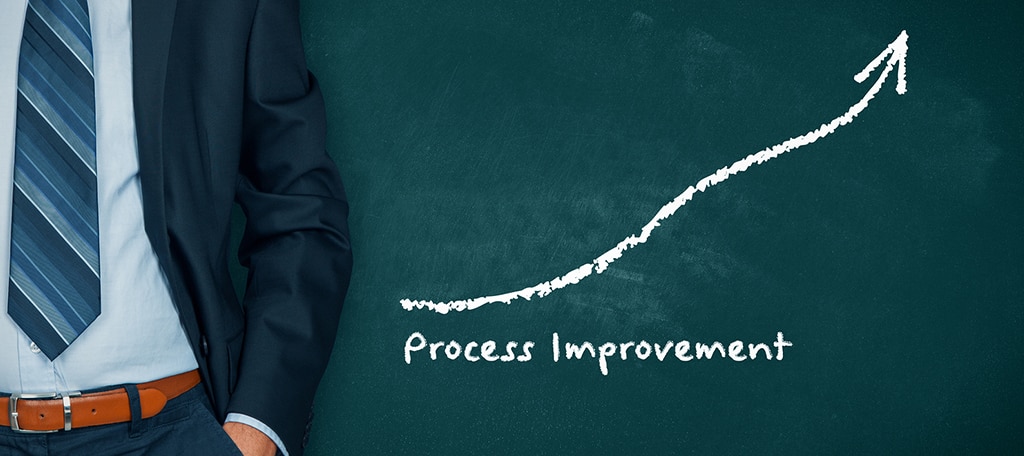 Although WordPress is a powerful system on its own, many plugins expand what it can do exponentially. Take the Jetpack plugin. It comes with a module that will help proofread your content for spelling and grammar.
Want a faster website? You can find add-ons to enhance the speed of your site through caching and lazy load methods.
Want a customizable and easy to modify layout? Look no further than the thousands of free themes you can install directly from the dashboard.
14. Offers a Ton of Security Features
Let's not forget about keeping your website safe. From the best backup plugins available to security systems like Wordfence, it takes mere minutes to protect your data as well as your users.
Installing an SSL is an important aspect of eCommerce. It protects users by encrypting the information from your website. Installing an SSL certificate on your WordPress website takes but a few minutes and is worth the investment.
User role management, spam protection, file scanning and more are all available through WordPress. The best part is that most of the available plugins are free to use. While some of the paid-premium plugins offer more features, you'll be amazed by how well some of the free tools work.
15. Integrate Other Services to Engage the Visitor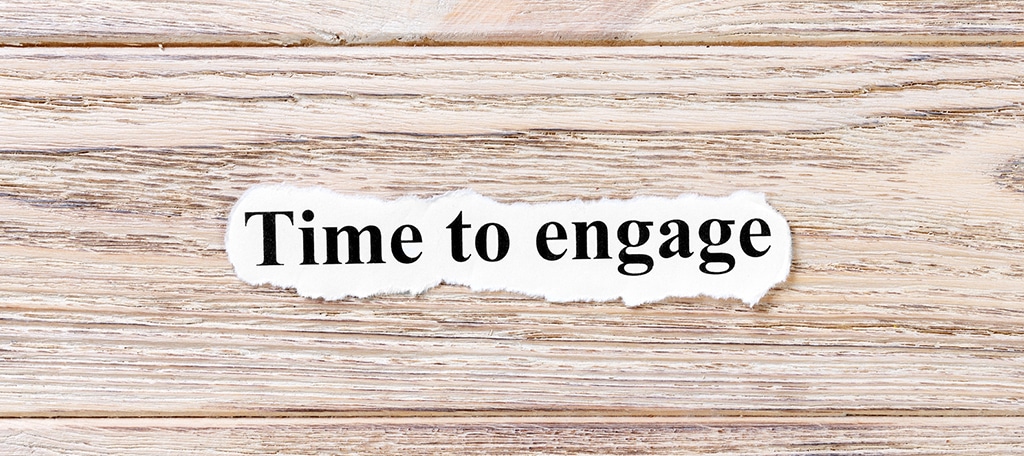 Perhaps one of the biggest reasons why I promote WordPress as much as I do is because of its ability to integrate with other systems. For instance, you can connect Instagram to WordPress. Every time you snap a new photo for your Instagram followers, it can create a new post on your WordPress website automatically.
This is quite useful if you want to take Instagram marketing to a new level. This is done through the IFTTT plugin, and it works to automatically create posts from other social outlets.
Because of its popularity, many online services offer integration with WordPress. This greatly expands what you can offer your visitors and increases the likelihood of keeping them engaged. The more someone enjoys your site, the more often they will return.
Make WordPress Your Own
WordPress is an incredibly versatile system. From blogs to eCommerce, you're only limited by the imagination. Thanks to the vast support the system has on the Internet, you can virtually build up any piece of digital real estate to engage the masses. All it takes is effort to drive your success.