As a photographer, you want to find a platform that helps you showcase your work in a way that is unique, yet easy to handle. WordPress is perfect for this, which is why so many photographers use it to build their websites. However, it can be a hassle to try and sift through all the available plugins for photographers that are available.
Not to worry. In this article, I am going to showcase some of the best plugins for photographers that are out there today. Some are paid, some are free, but all will help you build a better website and showcase your work in a beautiful way.
Best WordPress Plugins for Photographers
hide
What Types of Plugins Are the Best for Photographers?
The answer to this question will depend on the person you ask. Some photographers will want to focus on look only, while others may want to focus on selling and optimization.
The truth is, there are several must-have plugins that everyone should have on their website. When you think of photography plugins, you want to expand out from gallery and photo-related plugins and also include optimization for photos, SEO, eCommerce, social sharing, and other related plugin types that will make your photography website pop.
The list below includes all of the above types of plugins for photographers. The ones you personally choose will be up to you, but don't miss out on a solid plugin because you can't build a photo gallery with it.
Once you have a domain name and hosting plan in place, you can start developing your website and finding photography plugins.
Let's take a look at some of the be plugins for photographers that are available today.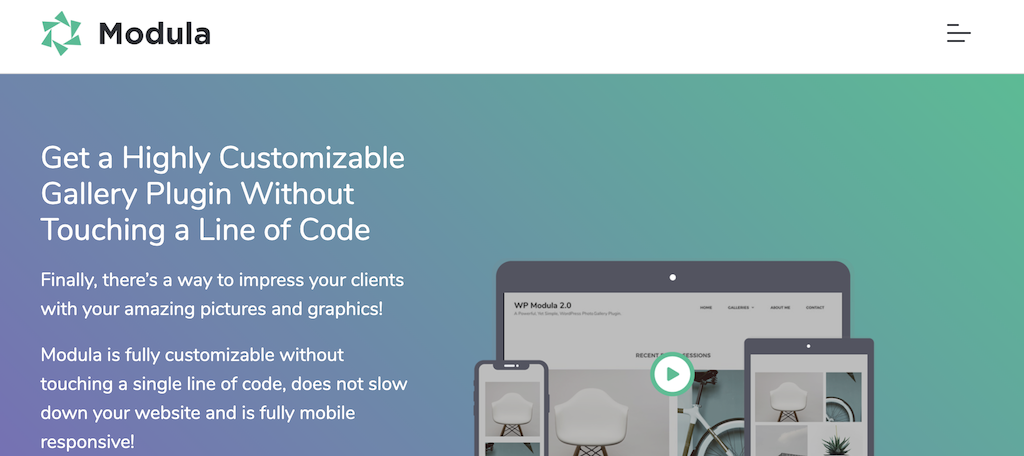 Modula is a modern and responsive WordPress photography plugin that will allow you to create and design amazing photo galleries to showcase your images. It works with all the major page builders that WordPress offers including Elementor.
Once downloaded, you will be able to create mobile-friendly and responsive galleries, watermark images, white-label items, add slideshows, use shortcodes, and have full SEO control over your galleries.
Modula is arguably the very best gallery-related plugin out there. If you are a photographer building a website, this plugin should be one of the first ones you explore.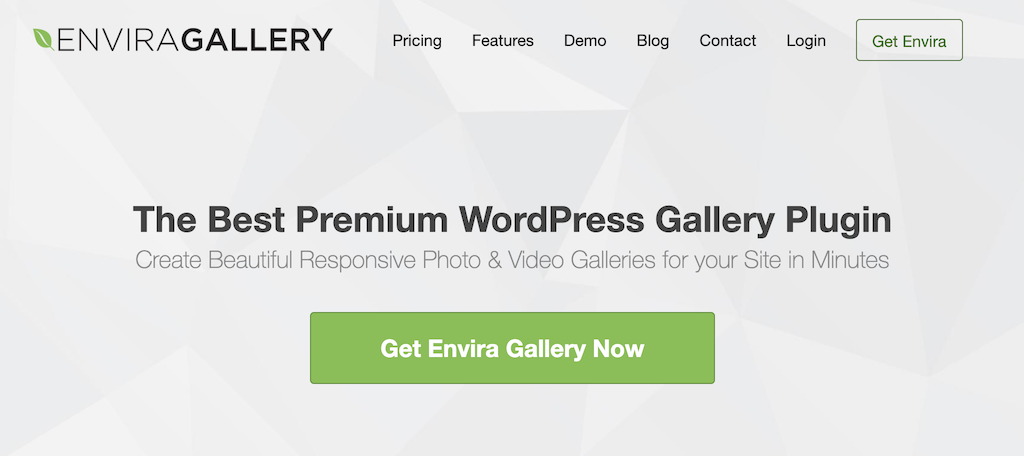 Another one of the best plugins for photographers is Envira Gallery. This is another WordPress image plugin that can help take your images to the next level by showcasing them in custom-built galleries that are mobile-friendly and SEO-ready.
The plugin includes a drag and drop builder, gallery templates, an eCommerce store that is WooCommerce ready, social media integration, and watermark protection.
And that is just a start as the Envira plugin offers so much for photographers that it has remained one of the most downloaded and bought photo plugins around.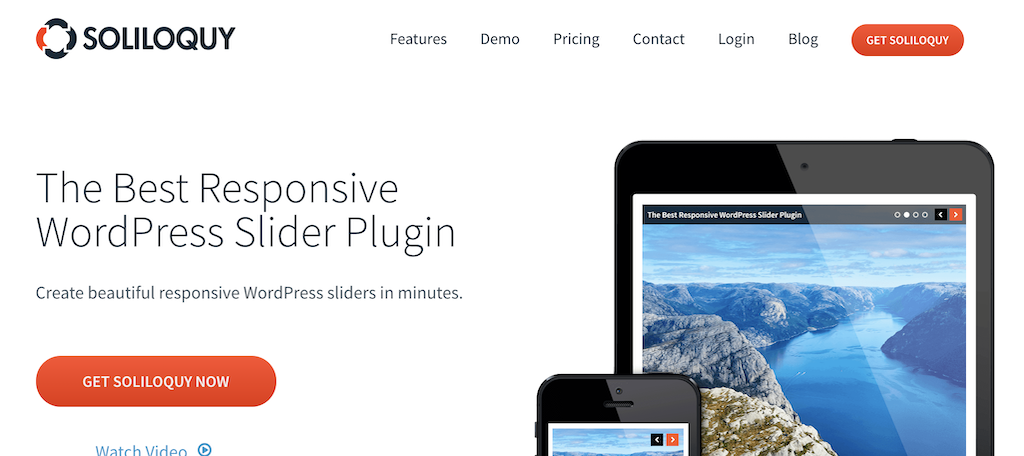 Soliloquy is actually made by the same developers that make Envira. That being said, this one is not meant to be as extensive and feature-rich as Envira. What it is meant to be is a plugin that allows photographers to create amazing slideshows galleries that they can display across multiple web pages.
Soliloquy even has a free version that is thorough and packed with features and functionality. You won't find a better gallery and slideshow-related plugin for free on WordPress than this one.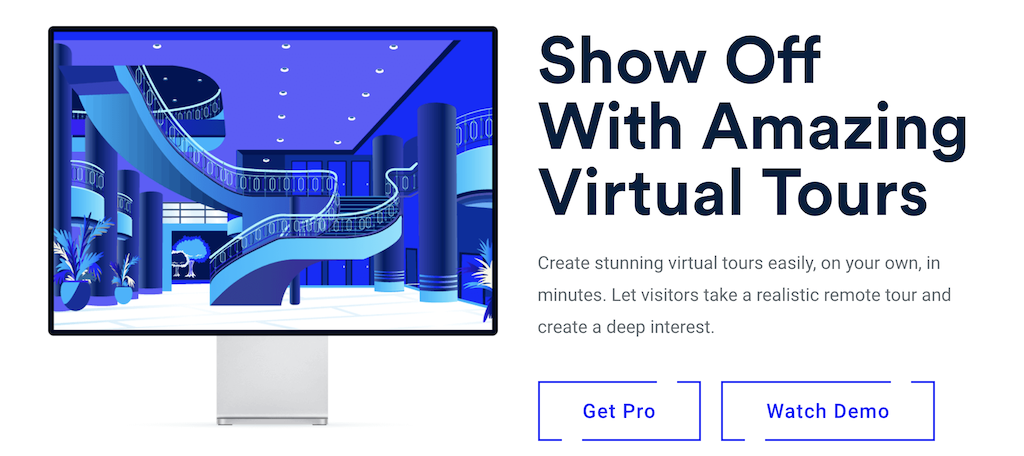 Many photographers take pictures not only for art and personal gratification but for business. For example, a Real Estate photographer has to capture professional images for clients and then post them in a way that drives traffic and creates interest. That is where WPVR comes in.
This plugin allows photographers to upload images to their site and then create 360-degree views and virtual tours. This is a plugin that will not only make your work stand out but will also help you get more work in your industry because of what you are able to do.
The plugin has tons of customizations built-in, and you can create just about any type of virtual tour.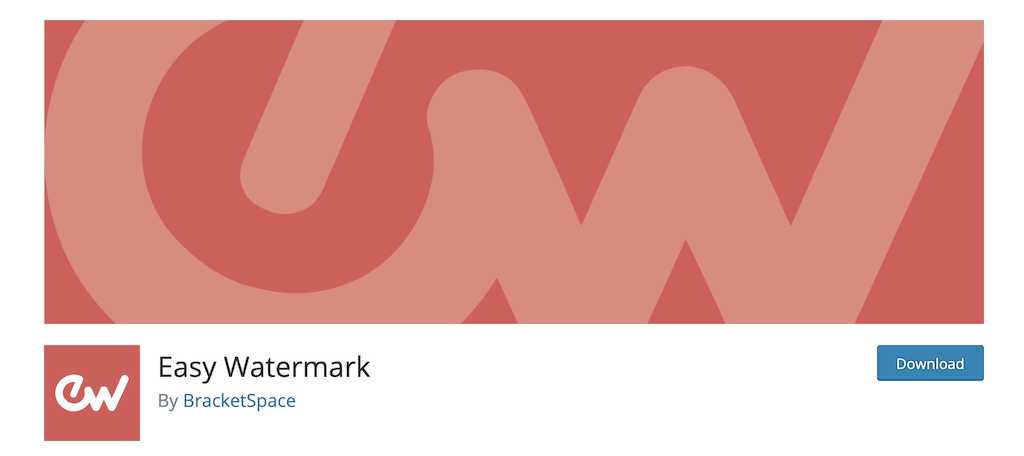 The name of this plugin pretty much says it all. Easy Watermark makes it extremely easy to add your desired watermark to all the images you upload. The plugin makes the process even easier after you set it up, as all images are watermarked automatically in the spot you choose when they are added.
This means you don't need to add watermarks to each image separately.
That being said, you can add watermarks separately as well. This is beneficial for different photo styles and sizes, as you will be able to place the watermark where you want it.
There is full support for PNG, JPG, and GIF. Text color, size, rotation, and transparency can all be customized. This is a fantastic WordPress image plugin to have on your site if you are a photographer.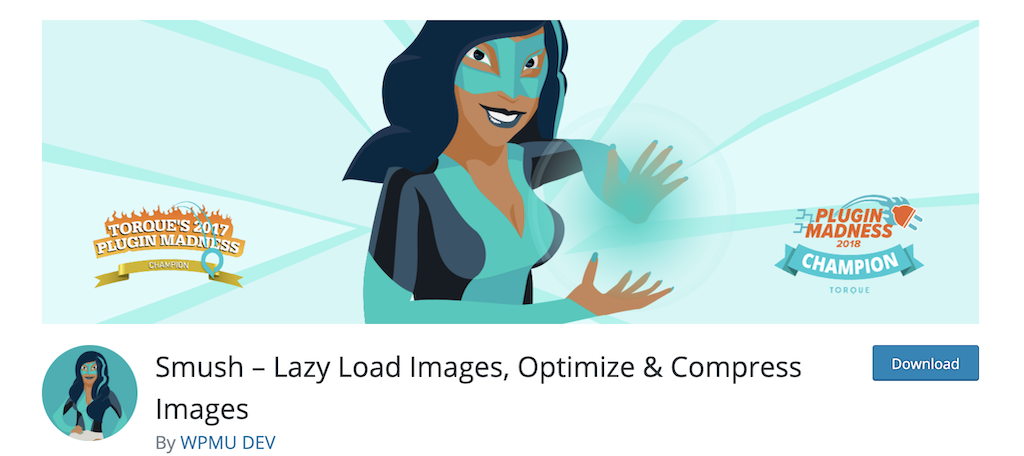 As I stated above in the opening few sentences of this article, not all relevant plugins for photographers need to be related to galleries or watermarking. Remember, one of the most important things to do for images and SEO on a WordPress site is to optimize them properly.
Smush is arguably the most popular image optimizer out there for WordPress. They do have a pro version of the plugin, but the free version is very powerful and will automatically optimize your images when they are uploaded into your WordPress media gallery.
This plugin works to compress images properly while at the same time allowing all the image resolution and beauty to remain. This improves your overall page speed and helps with image SEO.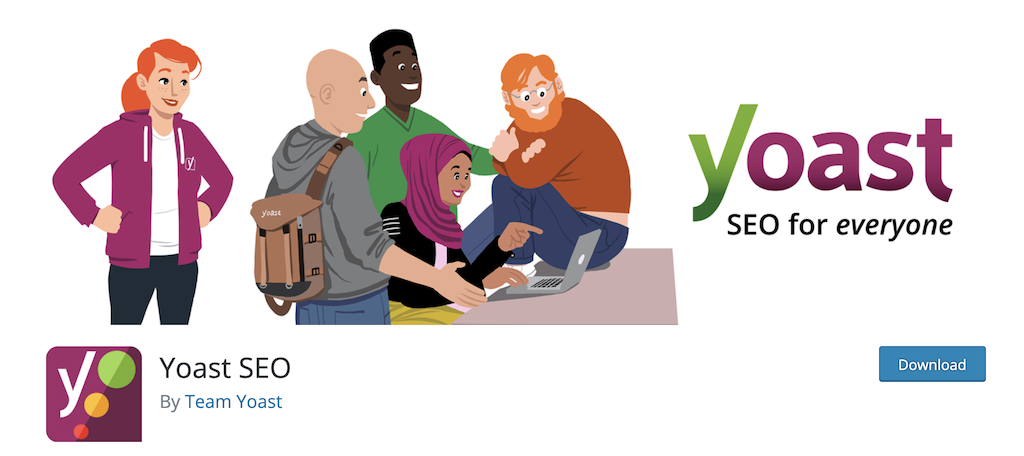 You may already be aware of this plugin, as it is one of the most popular and effective WordPress plugins around. Yoast SEO is a name that anyone who needs help with WordPress SEO knows.
It will also come in very handy for any photographer who wants to feature a heavy dose of high-quality images on their website.
The Yoast SEO plugin will make sure your images are properly optimized by helping you with the SEO side of image optimization. Need alt tags added or anything else? Yoast has you covered. Not only will it help you with your images, but it shows you how to build a fully relevant, search engine-ready website.
Give it a peak for all your SEO purposes and add it to your site as a must-have.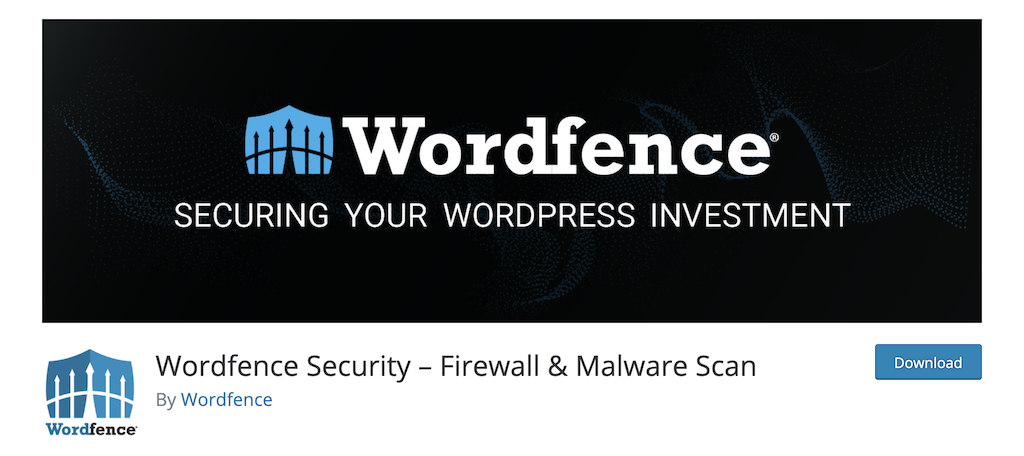 There are a lot of really good security plugins for WordPress. However, Wordfence Security is one of the ones that go a step further and can help you protect the images on your site, as well as the rest of your content.
The plugin comes equipped with an endpoint firewall and malware scanner that was built from the ground up to protect your entire website. The plugin is constantly updated from the Threat Defense Feed and always has the newest security in place.
This includes the newest firewall rules, malware signatures, and malicious IP addresses. If you want to protect your website and your images, then definitely give Wordfence a look.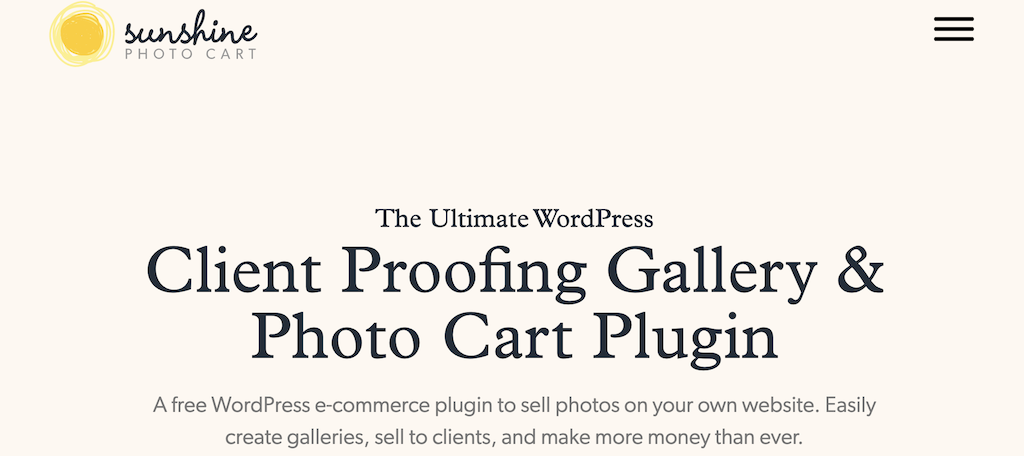 Yes, we have mentioned a few good gallery plugins already. However, Sunshine Photo Cart has to make this list because of the specific photography niche it serves. If you are an event photographer, then Sunshine should be at the top of your plugin list.
This particular gallery plugin shines when it comes to event photo management and related galleries. Once installed, you will be able to create an unlimited number of photo galleries.
You can also sort them by event, which makes it much easier for your customers to find what they are looking for.
Want to take it a step further with your galleries? Sunshine Photo Cart has a "private" feature that allows you to password-protect any gallery you want, leaving only the clients or specific people to view them.
Add in the watermark ability that prevents people from downloading photos and using them, and you get one of the best plugins for photographers out there.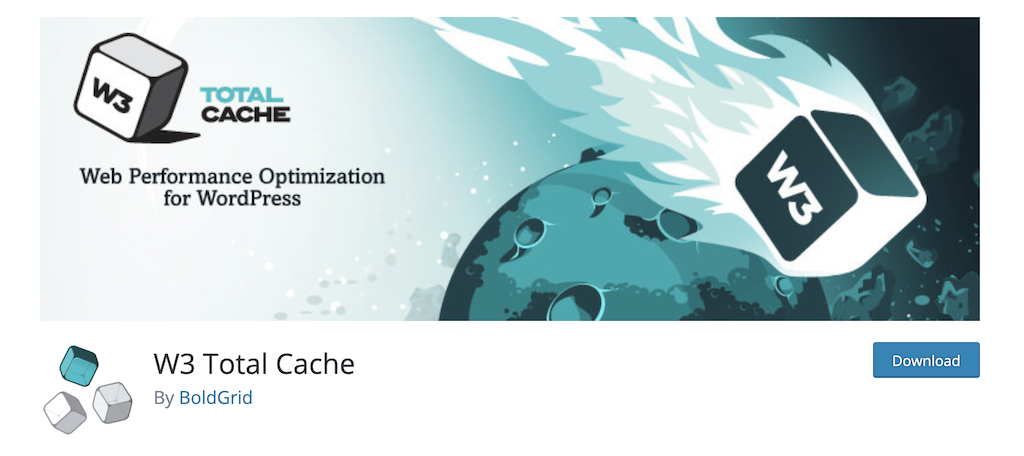 Every WordPress website needs a solid caching system. It helps speed up your site, which in turn helps you rank higher in Google. This can also increase page speed load times.
Furthermore, if you are a photographer that is dealing with a lot of images on a site, then W3 Total Cache is basically a must-have for you. Once installed, you will be able to increase site performance and reduce load times by leveraging features like content delivery network (CDN) integration and the latest best practices.
This plugin has over 1 million verified downloads and is compatible with any theme and plugin out there. Look no further than this one if you are looking for a total caching solution on your photography website.
Face it, photographers need a fast and easy way to book appointments and fill their work calendars up. This is exactly what BirchPress Scheduler can do. It is a smooth, cost-effective plugin that allows customers to book appointments online right from your website.
This will save you a lot of time because you won't have to take calls and schedule appointments yourself.
The scheduler is clean, smooth, professional, and mobile-friendly. Availability is based on the times and days that you add in and the rest is streamlined and hands-off.
You can also sync your appointments to any of your calendars, as the plugin allows syncing to iCal and Google Calendar. Last but not least, the BirchPress plugin will also send out email notifications, reminders, and has the ability to accept payments online.
This is a must-have for all photographers trying to build their service and maintain schedules.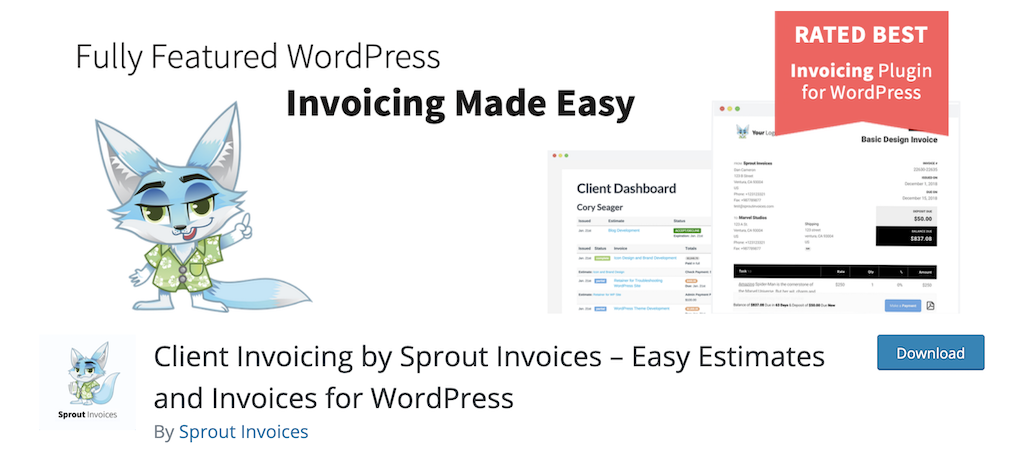 Rounding out this list of the best plugin for photographers is Sprout Invoicing. Every photographer needs a smooth, clean, easy way to invoice clients and take payments without much hassle. While there are some other great invoicing plugins out there, Sprout is widely considered to be the best.
The plugin allows you to easily create and manage beautiful invoices in just minutes. No more wasting hours at a time trying to build your own invoices, send, track, and manage them. Sprout does all this and so much more.
A solid invoicing system should be a part of any photographer's website and Sprout gives you all of that functionality and more right from the confines of your WordPress admin dashboard.
Building a Photography Site
Plugins are actually one of the last steps to take when it comes to building a photography website. However, it is a vital part of the process because plugins will give you added value and features, built right into your dashboard.
Remember, a lot goes into building a website, including hosting and a domain name. For that reason, you want to make sure all of the plugins you choose are relevant and helpful for the photography niche you are trying to pursue.
Conclusion
There are thousands of WordPress plugins available today (almost 60,000). Furthermore, hundreds and hundreds of them are related to photography. It can be a difficult process to sift through them all and find the best plugin for photographers.
All of the ones listed above are top-notch plugins that will give you a lot of functionality and the ability to showcase images the way you see fit. From gallery WordPress plugins to optimization and eCommerce plugins, the list has it all.
Go through some of these and pick your favorites. Once you get them up and running you can take advantage of all they have to offer. All of them extend functionality and allow a lot of creative freedom.