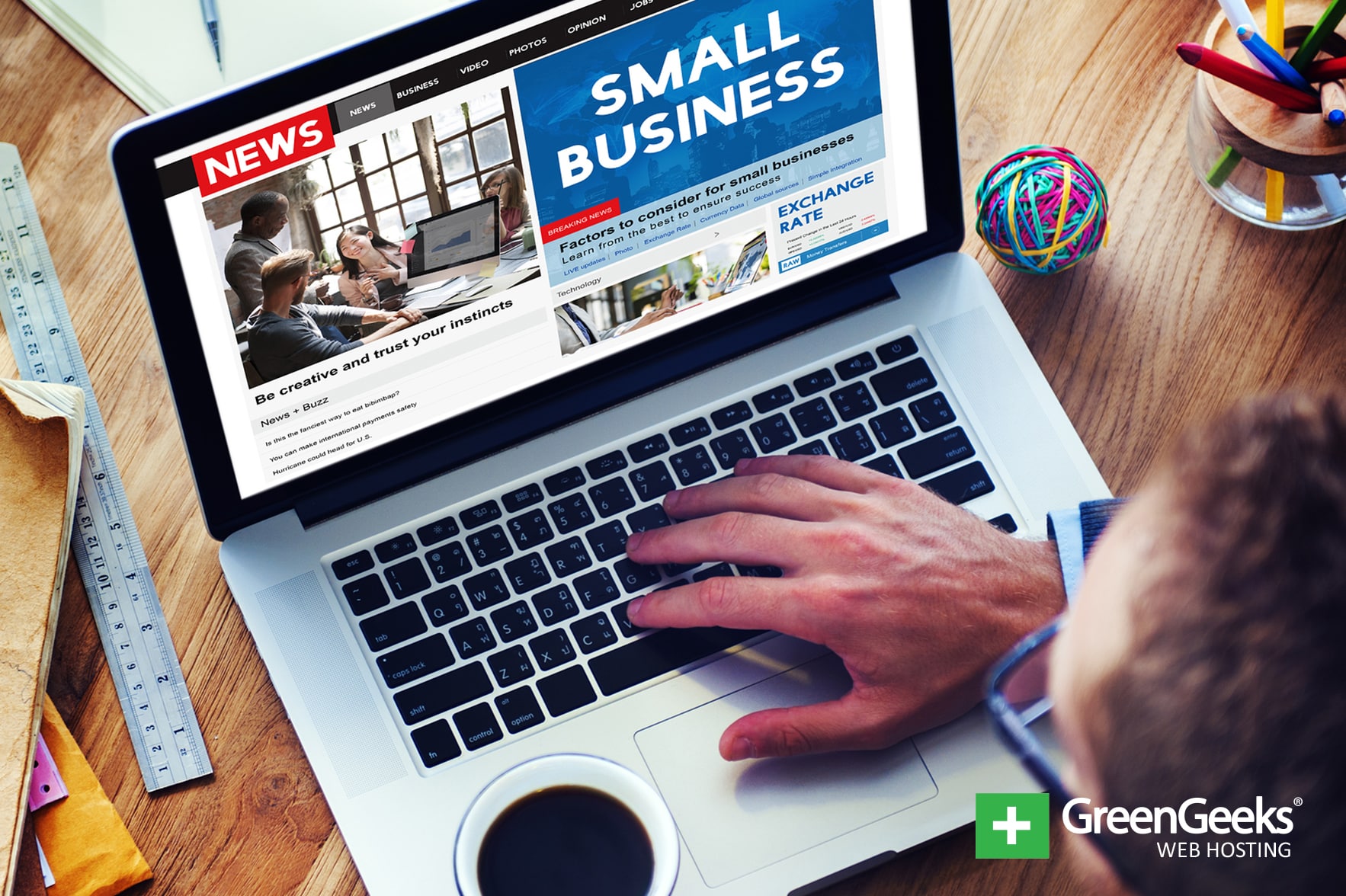 There are many options when it comes to developing a website quickly and efficiently. However, not all of them compare to the flexibility of WordPress. This content management system can become virtually anything you need it to be without learning a single line of code.
Best of all, it's a free system.
Today, I'm going to demonstrate why WordPress is the perfect option for business web hosting. Whether you're setting up an online store or simply want to engage your customers with a blog, this CMS can do it all.
A Flexible System in an Ever-Changing World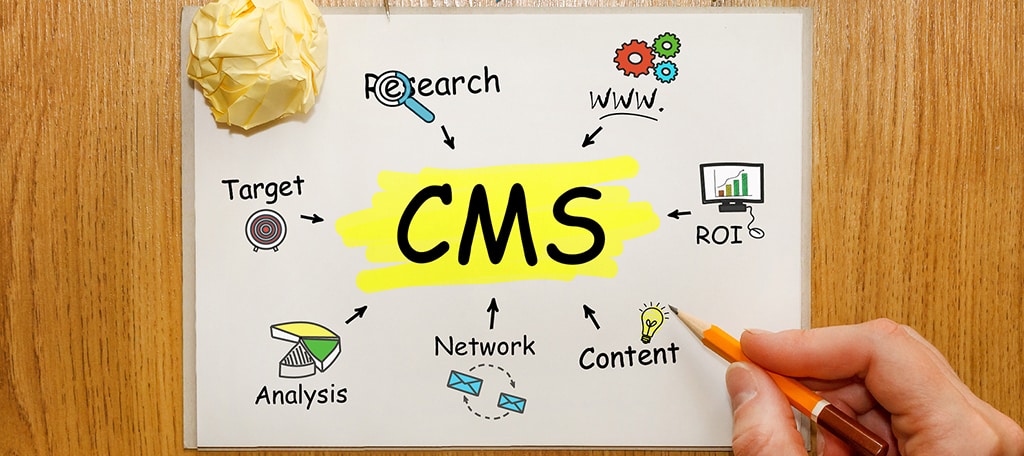 WordPress consistently maintains approximately 59% of the market share for content management systems used on the Internet. Part of its popularity is derived from the incredible following of supporters who spend a great deal of time developing add-ons for the platform.
So, what makes WordPress such an attractive addition to a business dynamic?
Free to Use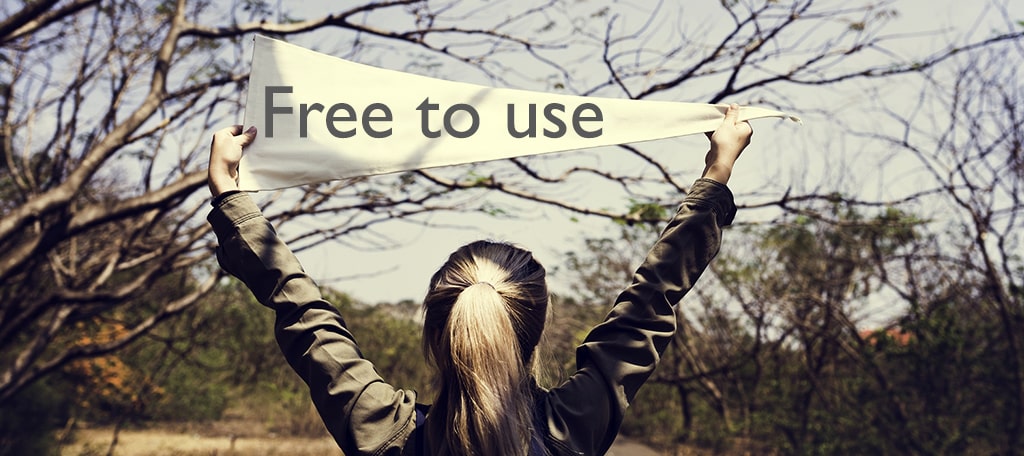 As WordPress is an open source project, it is a free platform to use regardless if it's for a personal site or a corporate powerhouse. Instead of spending money on development of a solid framework, WordPress offers it without monetary cost.
All that is required is a bit of time to customize your website.
Because WordPress is developed by expert programmers, you essentially get coding talent for free. There's no need to hire developers, no paying for upgrades or new versions and it's feasible to launch a fully functional site without spending a single dime for the actual framework.
All you would need is a domain name, web host provider and possibly an SSL certificate.
Some platforms offer 30-day free trials or deny access to features unless you pay for a "Premium" version. Although some of the add-ons to the system have similar options, WordPress itself is a fully functional platform ready for content as soon as you install it.
Anyone Can Use WordPress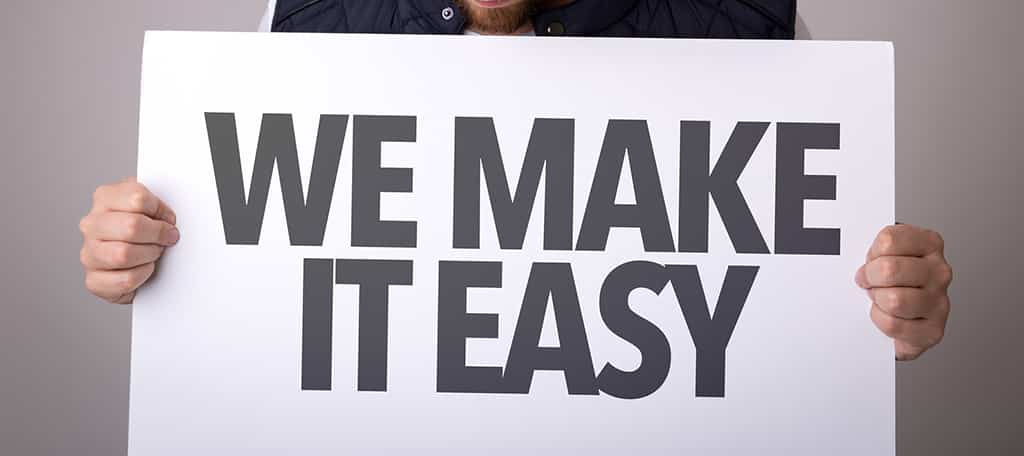 WordPress is built with an interface that is easy to use regardless of your skill level. The general layout of the admin dashboard places the most important parts of the site in easy-to-access locations.
What's more is that the system uses plain language to guide users, even if you don't know a single verb of programming lingo.
An attractive part of using the admin panel is that it can be done from a mobile device. Approximately 80% of people using the Internet own a smartphone. With that in mind, WordPress developers spend time making sure the admin interface is responsive and works well on smaller displays.
This means anyone can manage their website easily while on the go.
Wide Selection of Customizable Themes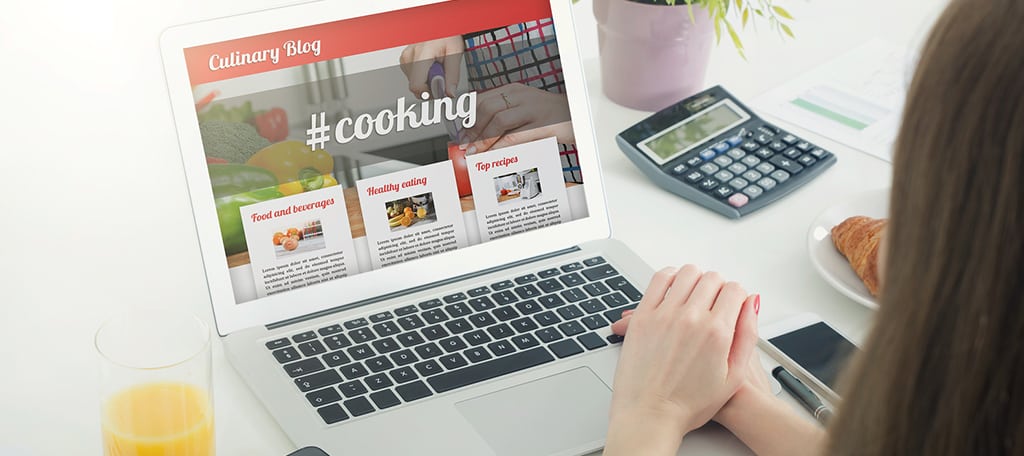 Themes are what govern the appearance of WordPress. While some of the more elaborate designs come with a price, there are hundreds that are available to use for free.
Themes don't just handle colors and typography, either. Many of them will control content layout, add new functions, offer social tools and much more.
Because of the sheer number of available themes, picking one is perhaps the hardest part of building a WordPress website.
Most of the themes available have a variety of customization options such as changing site colors, fonts, background images and even the general layout of the content blocks themselves.
This helps create something completely unique even if you use the exact same theme as someone else.
Easy Updates from a Click of the Mouse
One of the biggest problems a lot of other content management systems have is the inability to update files automatically. Some require file uploads, code changes and other more advanced procedures to upgrade the platform.
Not WordPress. In fact, a lot of its updates are often automatic and require no interaction from you.
In the event you do need to upgrade WordPress manually, all it takes is a few clicks of the mouse as the system is built to do it all on its own. Most of the plugins are also built on an automatic delivery system when it comes time to update.
The only time you may need to upgrade files manually by uploading is in the event you use a third-party add-on unavailable on the WordPress.org network.
The system will notify you several different ways when developers have pushed out an upgrade. It eliminates the guesswork of hoping you're using the most current version. This is important as keeping files current is a great way to help keep the site safe and secure.
Strong Support Base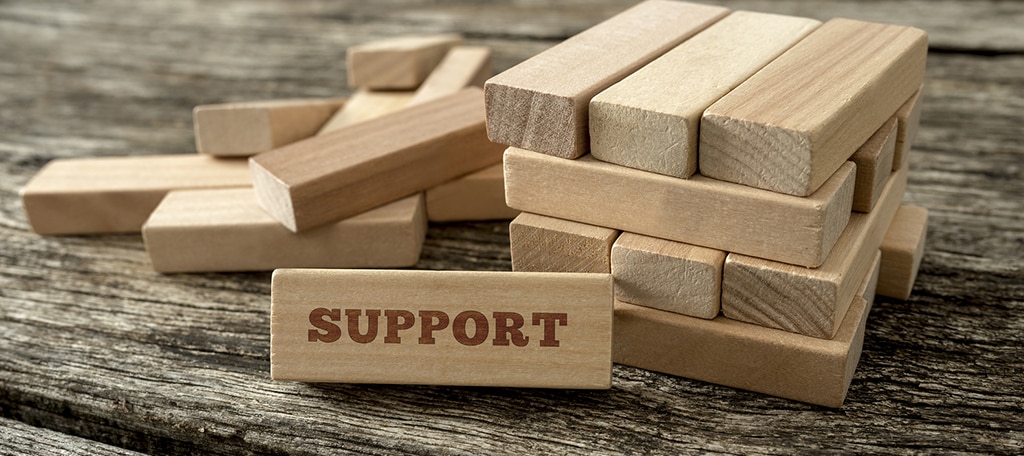 Because WordPress is so popular, it has a very strong base for support. This comes in the form of a very detailed learning area on WordPress.org as well as an active forum. You can also find more information in areas like our tutorial section, which helps developers like yourself learn all that WordPress can handle.
Perhaps one of the greatest ways WordPress is supported is by the work hundreds of developers put into the system to create one of the most popular platforms on the Internet.
From the core files of the framework to plugins and themes, the number of ways you can find support is simply amazing.
Versatility for Any Business Requirement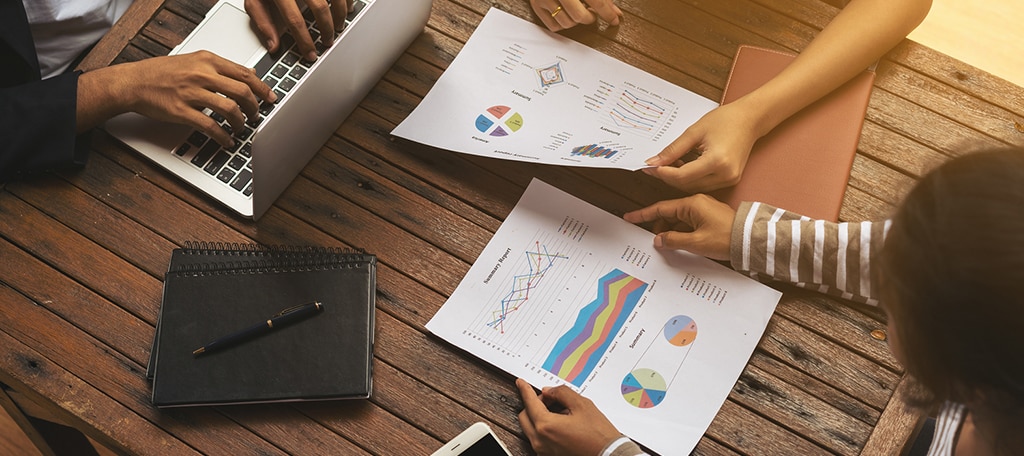 Another mark of flexibility is the ability of WordPress to become anything you need it to be. Because of the popularity of the platform, developers are constantly creating add-ons that suit almost any purpose you can think of.
For example, WordPress can easily be used as a:
Blog
Online Store
Social Media or Community Site
Rental Booking for Cars or Hotels
Webinar System
Video and Podcast Delivery System
Client and Payment Portal
Site for all of the above at the same time.
In reality, WordPress gives you the ability to easily and quickly create almost anything you can think of when it comes to business.
Unlike other ways to develop a site, a single person with no programming experience is able to add a few plugins and instantly shape WordPress for business needs.
Constant Development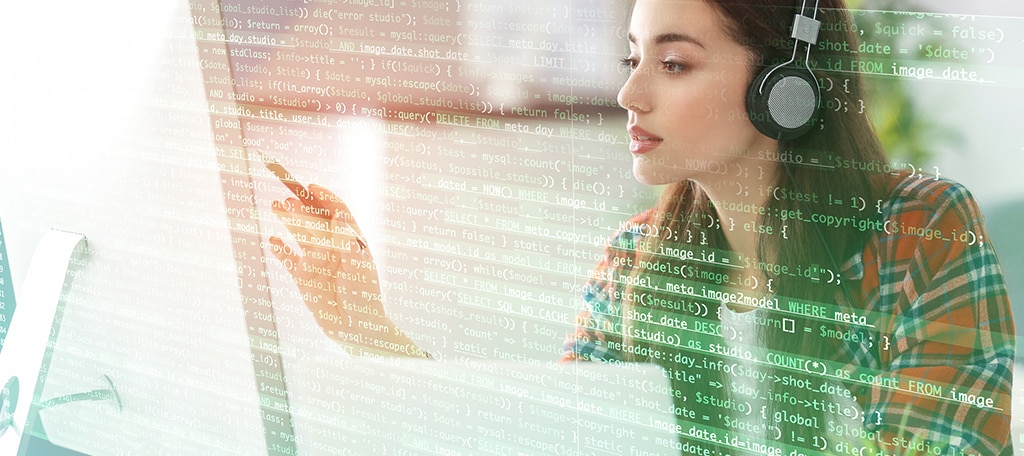 WordPress is one of those systems that is in constant development. Anytime an exploit is discovered, developers scramble to fix the issue and push the automatic update.
This means you're constantly protected from hackers or other problems that may arise.
This platform has been around since 2005 and has seen a large number of changes over the years. Developers have constantly addressed changes in technology as well as alterations to programming standards. This all plays into keeping the system stable and somewhat future proof.
Unfortunately, not all plugins and themes have the same dedication. Sometimes creators give up on a project, move on to something better or simply stop programming altogether.
However, there is one constant that has transcended for more than a decade: WordPress is always improving and advancing.
Automatically Mobile Friendly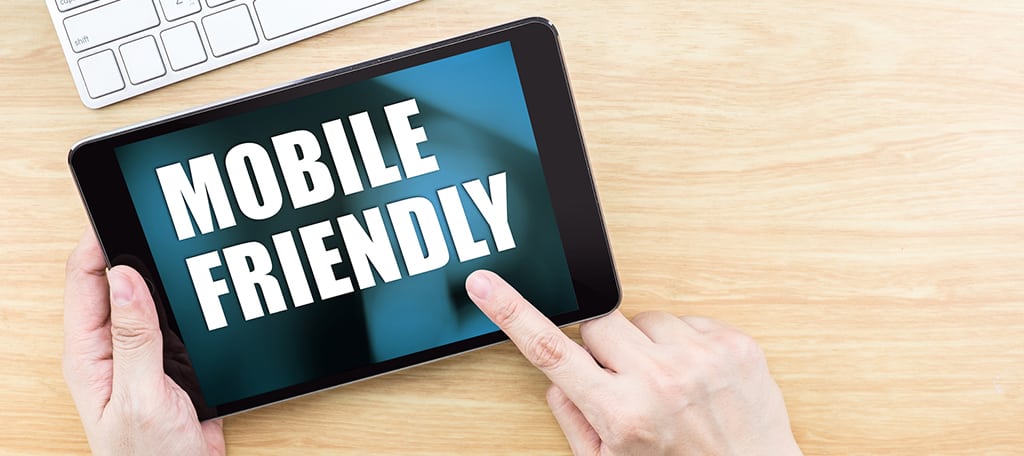 In a 2016 update, WordPress coding became automatically mobile friendly. Although some themes available don't handle being responsive, the core files of WordPress are.
Which means it handles images better than many other management systems and default themes work well in a hand-held environment.
For example, WordPress will take a larger image and resize it automatically to fit onto a user's smartphone or tablet. This is actually the core of responsive design. As the system will do this by default, your site is ready for hand-held devices before you even make changes to it.
If you want additional mobile support, there are a number of themes and plugins that are focused on improving a website without additional costs.
For example, mobile navigation menus are automatic for many themes developed today.
If you're curious whether your theme is mobile-friendly or not, the Customizer in WordPress comes with a simulator for smartphones and tablets. This allows you to view the site in different screen sizes to see if your theme handles hand-held technology well.
Search Engine Optimization Ready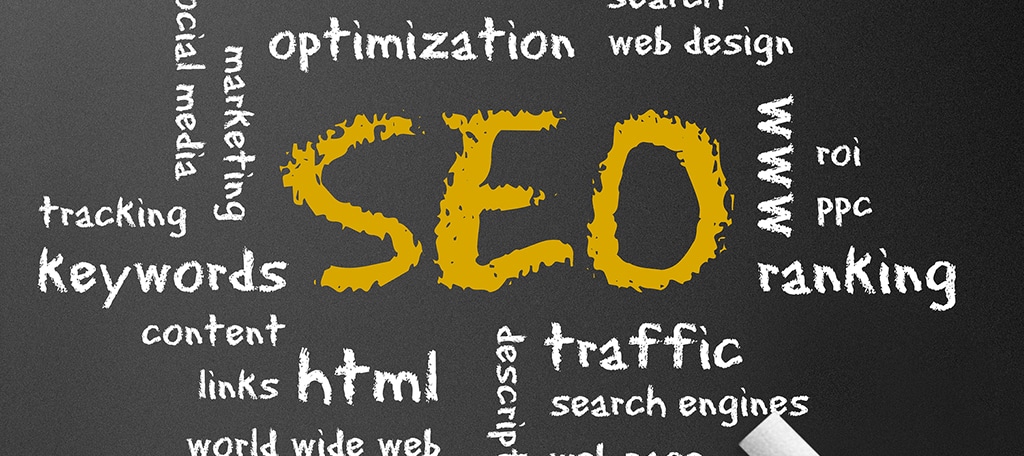 WordPress is built with the premise of being ready for search engine optimization. Many of its internal features and settings are set by default to maximize how the site performs in search results.
For example, you can use custom permalinks which are streamlined and SEO-friendly addresses for your content.
There are any number of plugins that help boost SEO while making the process automatic. Once you set the plugin for optimization, all you need to worry about is writing content.
One such tool is Yoast SEO. One of the things that makes this plugin special is that developers keep up with changes to Google's algorithm and keep Yoast updated with best practices possible.
Superior Admin Management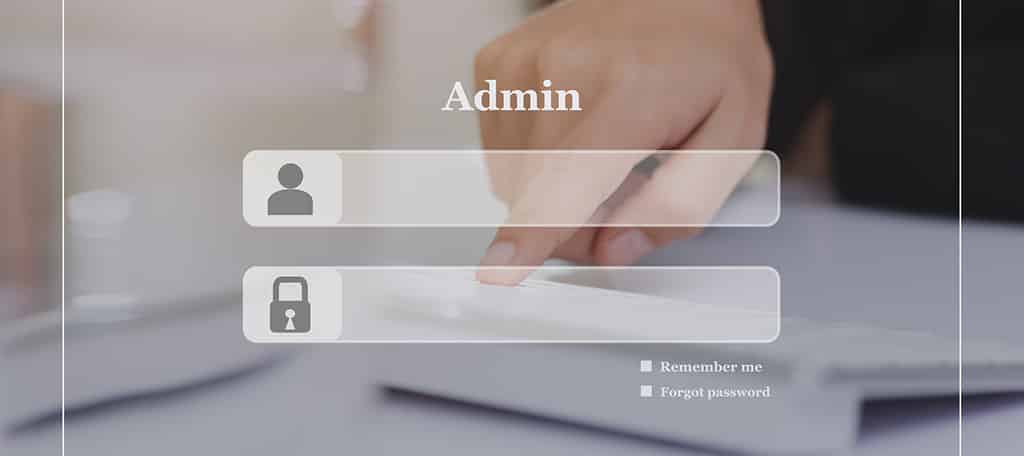 One of the benefits of WordPress is the system's admin management. From the dashboard, you have complete control over everything related to your website.
It's a very comprehensive interface that is capable of being as elaborate or as minimal as you wish.
Tools are activated or deactivated with a simple click of the mouse, and you can fine-tune user control if you have others working on your site as well.
Users have access to drag-and-drop interfaces in many of the tools of WordPress.
For instance, you can easily move around the widgets in the sidebar or any other location. Perhaps you want to arrange the features within the main admin dashboard.
Even many of the plugins support drag-and-drop to simplify customization.
Safety and Security Conscious
Just because something is free doesn't mean it's vulnerable to attacks. When it comes to WordPress, it's the exact opposite. Like I mentioned before, developers are quick to respond to exploits in the system.
But that's only part of it. Many developers offer some of the tightest security additions you can find.
One such add-on is the plugin, WordFence. This security plugin comes with firewalls, login security, email alerts, file scanning and more to keep any business site shielded from the worst of attacks.
It's also one of the few systems that is absolutely free to use. There are no "premium" paid features as everything is available to the user.
In reality, the extent of security available is often why many use WordPress for business websites. With so many options available, it's hard to choose which to use.
Highly Compatible
WordPress is flexible when it comes to being compatible with varying types of media.
For instance, it supports the use of oEmbed which means you can easily add YouTube, Instagram and SoundCloud audio files directly into your posts and pages. In most cases, all you need to do is copy and paste the code directly into your content.
The system manages a variety of different file types whether they are images, video or audio files. Some plugins will also deliver the ability to import content from other applications such as CSV Import for WordPress. You can pull data directly from a spreadsheet into your website with a few clicks of the mouse.
A lot of business owners use tools like this to create everything from mailing lists to customer sales data.
Integrates with Hundreds of Other Systems
One reason why many believe WordPress to be the best for businesses is its ability to integrate with hundreds of systems. From customer relations management to Cloud sharing and storage, WordPress is capable of handling it all.
The popularity of the CMS is such that many application developers specifically create plugins to use within WordPress.
In essence, you can virtually turn your website into a central hub for all your business needs on the Internet.
Take CoSchedule, for example. This web-based platform is popular for helping creators come up with catchy headline titles and scheduling content sharing on social media. The company has also created its own plugin specifically for WordPress to bring the scheduling directly to the admin dashboard.
From social media to displaying ads on your website, WordPress is one of the most versatile systems when it comes to integration. And the best part is that all of this is achievable without knowing a single line of code.
WordPress is Key for Any Business Need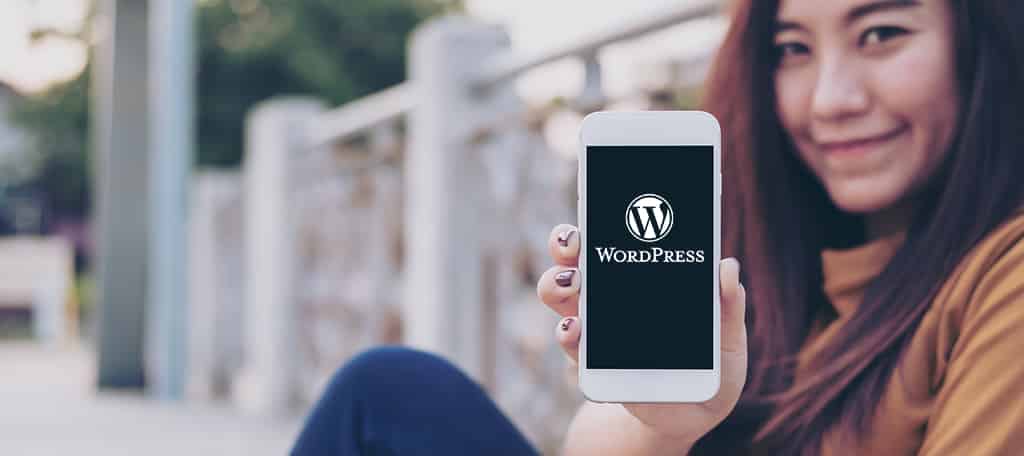 These are only some of the benefits of WordPress. As you use the system, you'll discover all kinds of ways you can boost business whether it's from selling ad space or operating eCommerce from your pages.
There's a reason why WordPress is the number one content management system on the Internet. To sum it up in one word: flexibility.